Robert Wahlberg Net Worth
How much is Robert Wahlberg worth?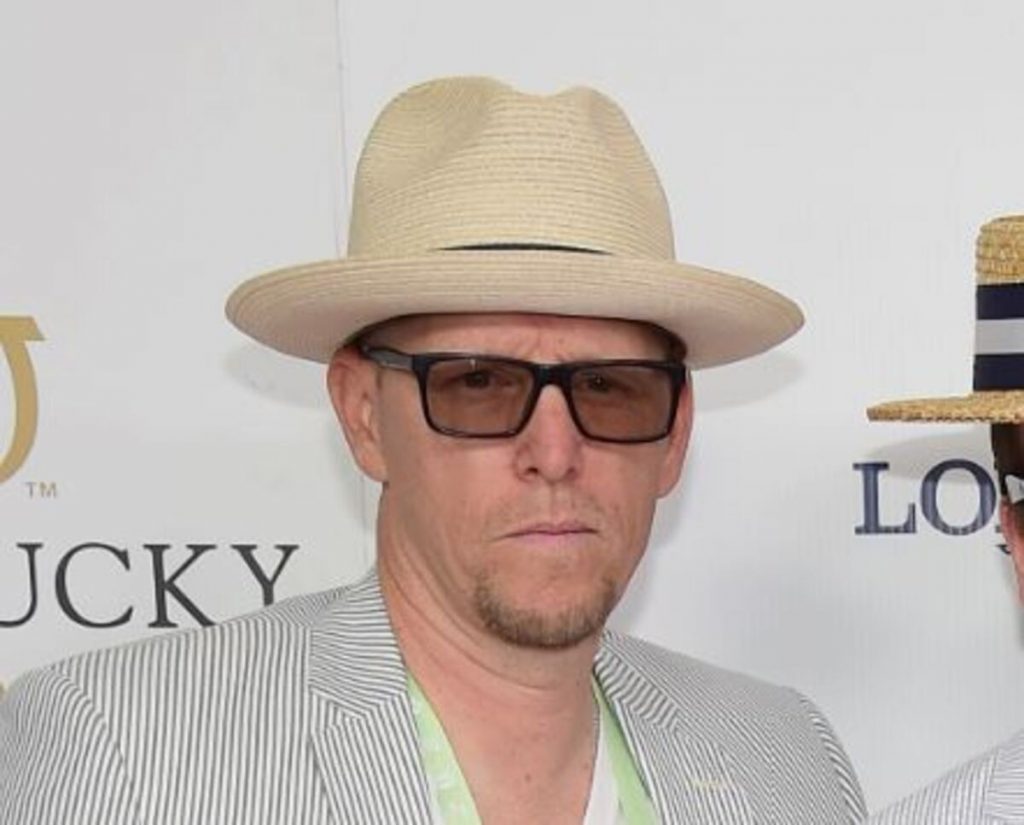 Robert Wahlberg Net Worth and Salary: Robert Wahlberg is an American actor and producer who has a net worth of $3 million. Robert Wahlberg is best known for appearing in films such as Southie, Mystic River, and The Departed. Robert was born in Dorchester, a working class neighborhood of Boston, on December 18, 1967. He is the older brother of Mark Wahlberg and Donnie Wahlberg and is the seventh child of nine in the family. He and his friend, Lance Greene, who also grew up in Boston, have appeared in several plays and films together including the play, Back to Before, as well as the short film Downtown and Dave McLaughlin's feature film, Southie. In 1998, Southie received the Best Independent Film Award from the Seattle International Film Festival and Robert was cast as the older brother to his real-life brother, Donnie's character in the film. Robert has also appeared in the films, Orphan, Scenes of the Crime, Moonlight Mile, Gone Baby Gone, and Don McKay. In 2012, he also played the role of John Bryce in the movie Contraband alongside his brother, Mark Wahlberg. Robert and his wife, Gina Santangelo, have two children (a son named, Oscar and a daughter named, Charlie) and they currently live in Boston, Massachusetts. Robert Wahlberg also invests a lot of his personal time to children's charities. He is involved with The Mark Wahlberg Youth Foundation, the Colonel Daniel Marr Boys and Girls Club, and the Parents for Residential Reform.
More about the earnings of Robert Wahlberg
Actor Robert Wahlberg has a networth that has to be considered more than decent.