Shawnee Smith Net Worth
How much is Shawnee Smith worth?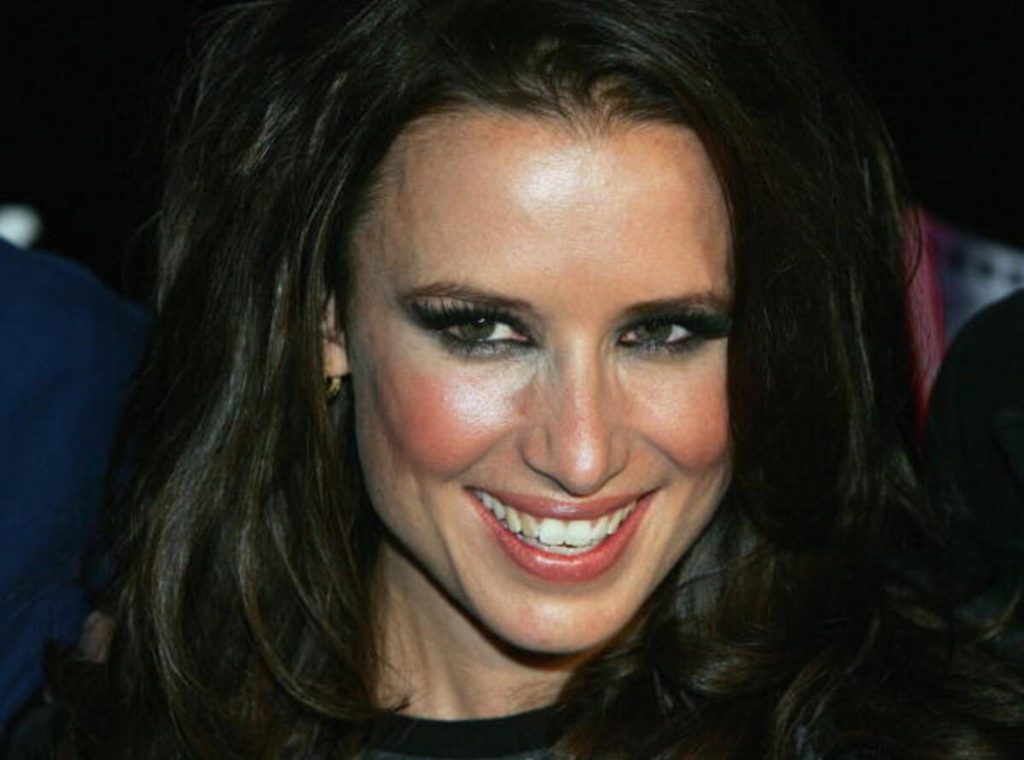 Shawnee Smith net worth: Shawnee Smith is an American actress and singer who has a net worth of $3 million. Shawnee Smith was born in Orangeburg, South Carolina in July 1970. As a child she appeared on stage in A Christmas Carol. She won the Dramalogue Critics Award for a performance in To Gillian on Her 37th Birthday. She starred in a commercial for McDonald's in 1978. Shawnee joined the Screen Actors Guild at nine years old. Her first film role came in Annie in 1982 and she first appeared on TV in the series Silver Spoons in 1984. In 1986 she starred in the TV series All is Forgiven and then from 1989 to 1990 in the series A Brand New Life. She starred as Florence Madison in The Tom Show from 1997 to 1998. One of Smith's best known roles came as Linda in the TV series Becker from 1998 to 2004. Since 2012 she has starred as Jennifer Goodson on the series Anger Management. Shawnee has starred in the films Summer School, The Blob, Leaving Las Vegas, Dogtown, Armageddon, Saw, Saw II, Saw III, Saw IV, Saw V, Saw VI, and The Grudge 3. She was the front woman for metal band Fydolla Ho and was a part of the country-rock duo Smith & Pyle with actress Missi Pyle. She won a Chiller-Eyegore Award in 2007 for the Saw franchise and has been nominated for two Young Artist Awards. She has been married twice and has three children.
More about the earnings of Shawnee Smith
Actor Shawnee Smith has a networth that has to be considered more than decent.
Inspirational Quotes by Shawnee Smith
I found out I really love brutal fight scenes.

Shawnee Smith
So much of life is just talk. At the end of the day, you're just serving the higher thing.

Shawnee Smith
Acting is like a game of tennis. The better your opponent, the better you're going to play.

Shawnee Smith
I had the greatest time of my life making 'Saw 3.' More fun than '2' for sure.

Shawnee Smith
Music is so much fun because each song is like a film in itself. You get to go from beginning to end and interact and exchange energy with a live audience.

Shawnee Smith