Tiffani-Amber Thiessen Net Worth
How much is Tiffani-Amber Thiessen worth?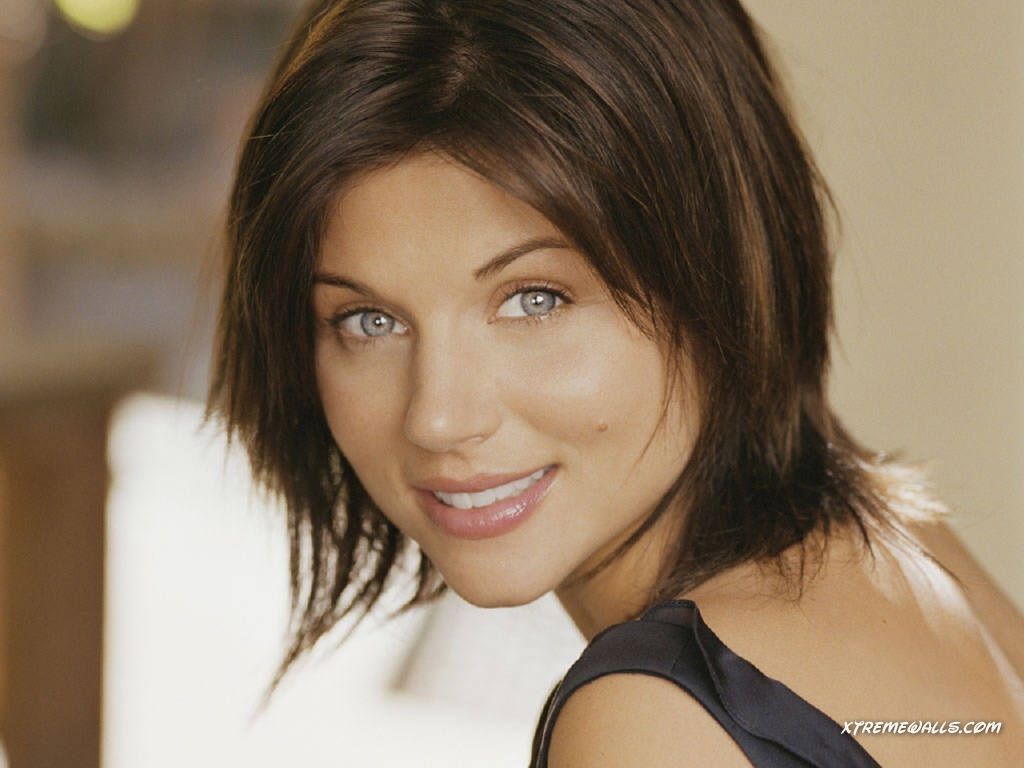 Tiffani-Amber Thiessen Net Worth: Tiffani-Amber Thiessen is an American actress who has a net worth of $10 million dollars. Tiffani-Amber Thiessen, who is now credited primarily as Tiffani Thiessen, rose to fame for her role on the sitcom "Saved by the Bell". She was also a series regular on "Beverly Hills, 90210", and is currently a co-star on the hit show, "White Collar". Born Tiffani Amber Thiessen on January 23, 1974, in Long Beach, California, she entered the limelight playing teen heart throb Kelly Kelly Kapowski on the hit television show Saved by the Bell. With a growing fan base on her side, Thiessen soon landed a role on the mega-popular series Beverly Hills 90210, where she spent few seasons starring as Valerie Malone. Her irresistible looks and composure suited perfectly with the Valerie Malone character who crossed paths with almost every character on the show during her four year run. After she established herself well as a TV actress, Thiessen started venturing into feature films in the late '90s. She could be seen in more mainstream features like Love Stinks (1999), The Ladies Man (2000), as well as the straight-to-video parody Shriek If You Know What I Did Last Friday the 13th (2000). Her most reputable film role to date came as she was cast in Woody Allen's Hollywood Ending (2002). In the fall of 2002, she began another gig as a series regular portraying Wilhelmina 'Billie' Chambers on Fox's Fastlane. As of today, she stars as Elizabeth Burke in the USA Network television series White Collar. In 2015 she began hosting and producing the television series Dinner at Tiffani's.
More about the earnings of Tiffani-Amber Thiessen
Actor Tiffani-Amber Thiessen has a networth that has to be considered pretty high.