Adrian Paul Net Worth
How much is Adrian Paul worth?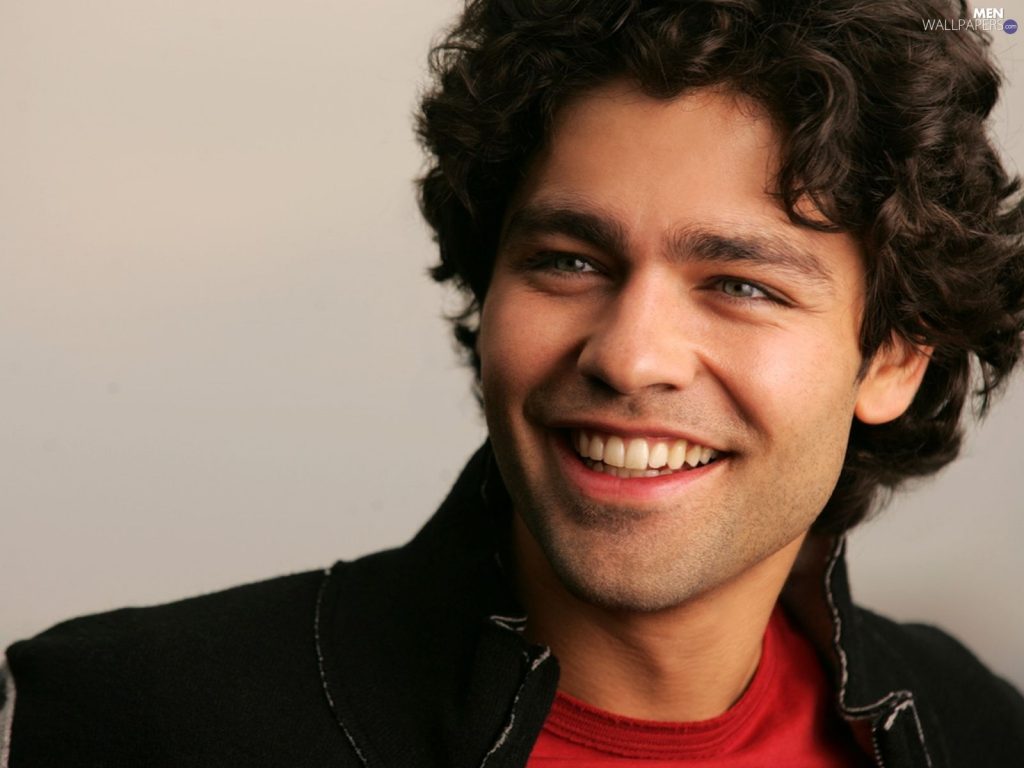 Adrian Paul Net Worth: Adrian Paul is a British actor who has a net worth of $500 thousand. Born Adrian Paul Hewett on May 29, 1959, in London, England, he rose to fame with his rendition of the kilt-wearing Scottish swordsman, Duncan MacLeod, on the syndicated TV series Highlander. Over the years, Paul's academic interests varied from literature to history, accompanied by a devotion to soccer and dancing. Also, he was working both as a choreographer and model throughout Europe, and it was acting that eventually brought him to the United States. Paul first hit theater stages playing in numerous plays, after which he made his small screen debut on the ABC television series, The Colbys as the Russian ex-patriate ballet dancer, Kolya (1987–1988). Since, he landed guest appearances on TV shows like Beauty and the Beast (1987), Tarzan (1991), as well as roles in the made-for-TV films Shooter (1988). In 1992, he was tapped to play the role that would bring him to the most prominence to date, that of Duncan MacLeod in Highlander: The Series. This led Paul to appear in the spin-off film, Highlander: Endgame (2000), as well as in the fifth Highlander film titled, "Highlander: The Source", released as a made-for-TV film on the SCI-FI channel in September 2007. Adrian Paul's subsequent projects include TV guest-star appearances in Relic Hunter (1999) and WWF SmackDown (1999), as well as numerous feature film roles in flicks like Dead Men Can't Dance (1997), Susan's Plan (1998), Convergence (1999), The Void (2001), Code Hunter (2002), Nemesis Game (2003) Throttle (2005) and Phantom Below (2005). Off-screen, Adrian Paul was married to actress and former "'Uh-Huh' Girl" Meilani Paul from 1990 to 1997, and he has two children with his long-time girlfriend Alexandra Tonelli.
More about the earnings of Adrian Paul
Actor Adrian Paul has a networth that has to be considered modest.