Mr. T Net Worth
How much is Mr. T worth?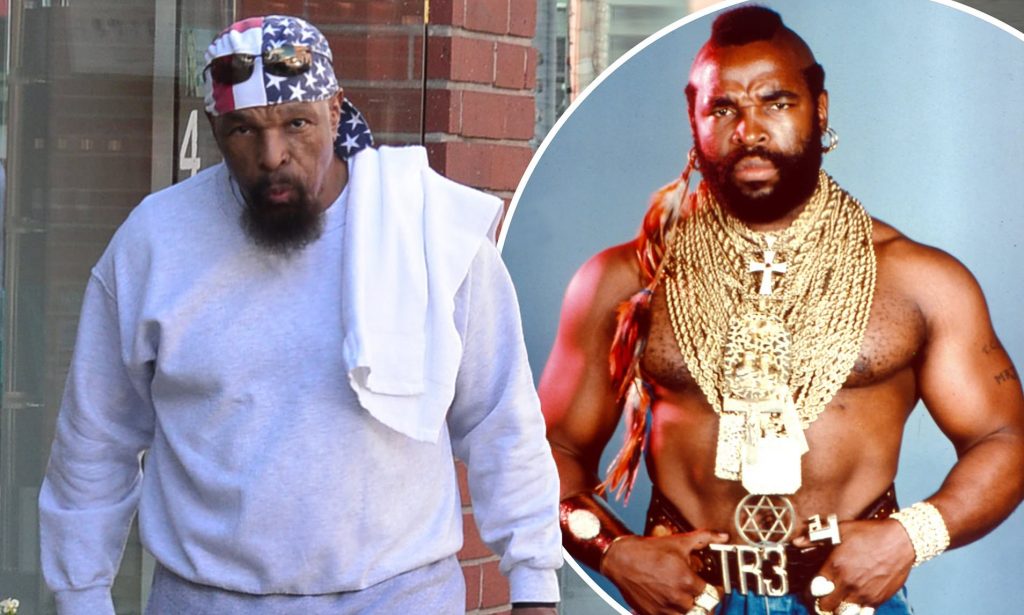 Mr. T Net Worth: Mr. T is an American actor who has a net worth of $1 million dollars. An actor, wrestler, and motivational speaker, Mr. T became famous as a wrestler, but achieved worldwide success as an actor. He is best known for acting in the 1980s television series "The A-Team", as well as the film "Rocky III" (1982).
Early Life: Lawrence Tureaud, better known as simply Mr. T, was born on May 21, 1952, in Chicago, Illinois. He is the youngest son of twelve children, and along with all of his siblings grew up in a three-bedroom apartment. His father, Nathaniel Tureaud, was a minister. However, he left the family when Mr. T was just five years old. After that, Mr. T shortened his name to Lawrence Tero, and later in 1970 he legally changed his last name to T.
More about the earnings of Mr. T
Actor Mr. T has a networth that has to be considered decent.
Inspirational Quotes by Mr. T
I believe in the Golden Rule - The Man with the Gold... Rules.

Mr. T
God is on my side, and that's all I need. I get up in the morning, I pray to God. I don't pray to the president, the governor, the mayor, no black caucus, no this and that. I pray to God, and that's the end of it.

Mr. T
Back in the day, I would wear up to 45 pounds of gold. It would take me four hours to get dressed!

Mr. T
I try to work out my mind more these days. I try to eat right. I don't drink, I don't smoke, and I take the skin off chicken. But I'm not on no special diet. I like my steak and potatoes, ice cream, doughnuts.

Mr. T
As a kid, I got three meals a day. Oatmeal, miss-a-meal and no meal.

Mr. T