Ed Asner Net Worth
How much is Ed Asner worth?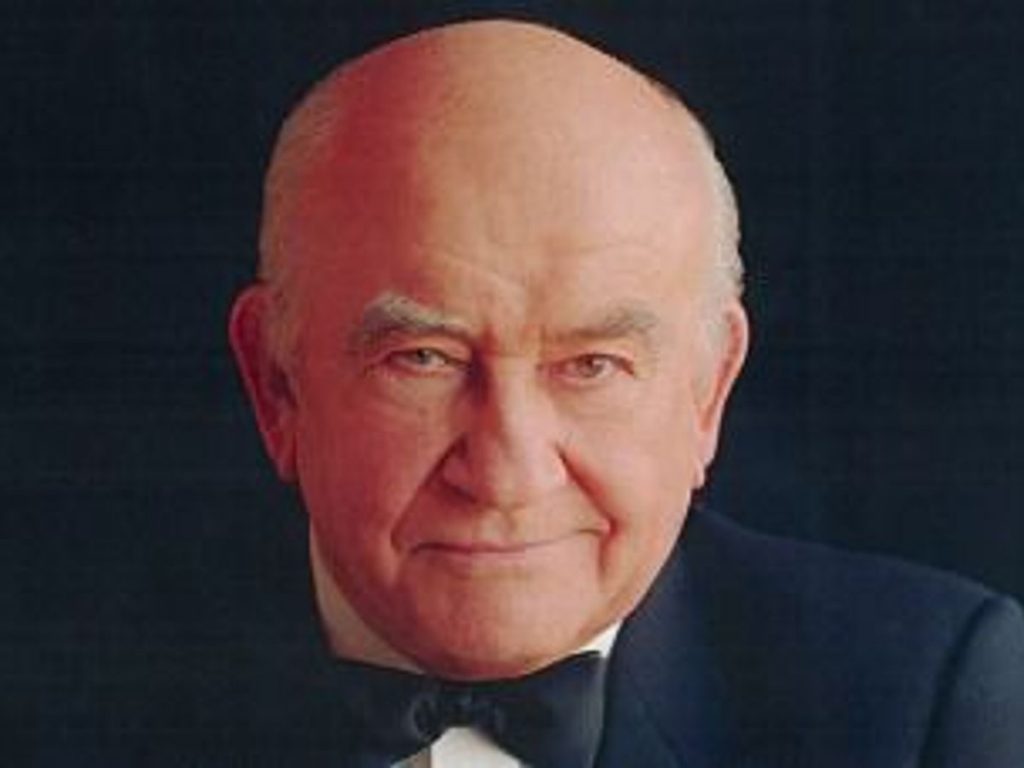 Ed Asner net worth: Ed Asner is an American actor who has a net worth of $10 million. Ed Asner acquired his net worth by becoming a television, film, stage and as a voice actor. Asner had his first taste of acting when he joined Playwrights Theatre Company (based in Chicago), after fulfilling his military duties. In the sixties, Asner appeared in the Broadway's version of the classic musical, Threepenny Opera. After the success of the play, Asner ventured into television acting. He starred in NBC's The Outlaw and CBS' The Reporter, Mission: Impossible and The Invaders.
After having so many small parts, Asner secured a major role as Lou Grant in the 1970's The Mary Tyler Moore Show. Appearing in the 30-minute comedy sitcom worked in Asner's favour: when the show ended in 1977, Asner was set to have his own, Lou Grant. The hour-long drama (about journalism) earned Asner a string of awards for portraying the main character. As a male actor, Asner currently holds the record for winning the most Emmy Awards (he won seven Emmy Awards for his role as Lou Grant.)
More about the earnings of Ed Asner
Actor Ed Asner has a networth that has to be considered pretty high.
Inspirational Quotes by Ed Asner
Some of my earliest political feelings were based on the anti-Japanese bubblegum cards I got. There were also Spanish Civil War bubblegum cards. Awful.

Ed Asner
You don't work with Cloris Leachman, you experience her.

Ed Asner
I can do lovers. I can do Sir Galahad types. I'm not going to limit myself in voice-overs to irascible old men.

Ed Asner
I don't believe in God, though I'm not prepared to call myself an atheist either. You know the old phrase: 'There are no atheists in foxholes.' I've never been in a foxhole, and if I ever find myself in a foxhole, I'll let you know if I believe in God or not.

Ed Asner
I've never stopped loving cartoons. I loved cartoons as a kid. I can still look at them and enjoy them.

Ed Asner