Jennifer Connelly Net Worth
How much is Jennifer Connelly worth?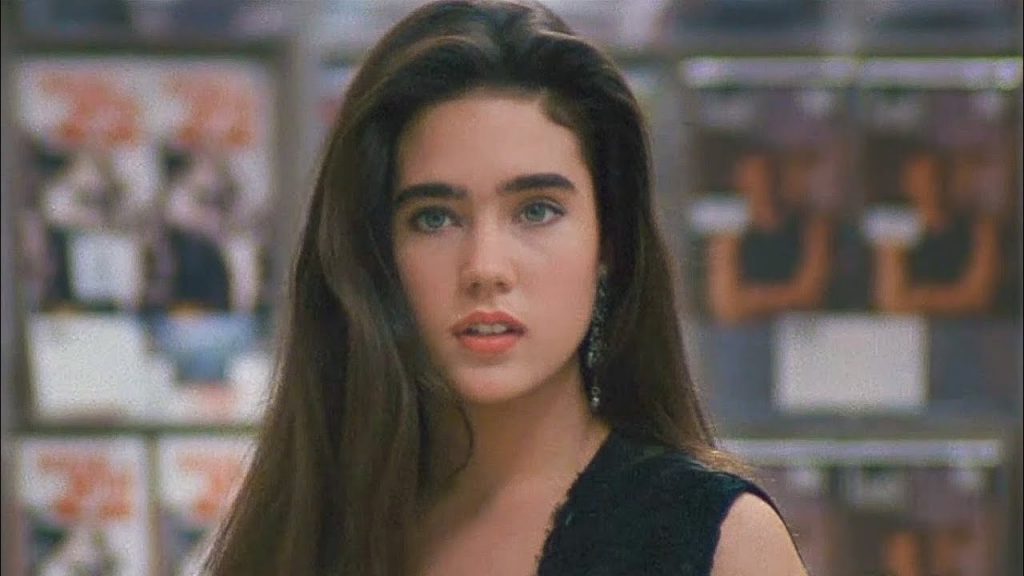 Jennifer Connelly Net Worth: Jennifer Connelly is an American film actress who has a net worth of $50 million. That is a combined net worth with her husband, fellow actor Paul Bettany. She is probably best-known for appearing in films such as "Requiem for a Dream", "A Beautiful Mind" and "Blood Diamond".
Jennifer Connelly was born December 12, 1970 in Cairo, New York. Before embarking on a film career Connelly modeled, beginning at the age of 10, and appeared on the covers of such magazines as Seventeen and Muppet Magazine. She acted in her first film Once Upon A Time in America (1984) at the age of 11 and had already appeared in nine films by the time she turned 20. Even with this early success, Connelly remained relatively unknown to the general public until the 2000 film Requiem for a Dream. Connelly earned high praise for her portrayal of Marion Silver and The New York Times raved, "Ms. Connelly has never before done anything to prepare us for how good she is here." Her next career-elevating performance was in the acclaimed 2001 film A Beautiful Mind. The film won four Academy Awards, including Best Picture and Connelly won 10 separate honors for her performance, including a Golden Globe and an Academy Award for Best Supporting Actress. Connelly has gone on to star in other acclaimed and popular films such as playing love interest Betty Ross in The Hulk in 2003. That same year, she portrayed a struggling drug addict in House of Sand and Fog. In 2006, she starred opposite Leonardo DiCaprio in the well-reviewed Blood Diamond as an American journalist attempting to expose corrupt diamond companies in war-torn Sierra Leone. In 2008, she starred with Keanu Reeves in The Day the Earth Stood Still. Jennifer Connelly was named Amnesty International Ambassador for Human Rights Education in 2005 and has been the face of Balenciaga fashion advertisements as well as for Revlon cosmetics, and in 2012 she was named the first global face of the Shiseido Company. Magazines including Time, Vanity Fair and Esquire, as well as the Los Angeles Times newspaper have included her on their lists of the world's most beautiful women. Jennifer Connelly has been married to fellow actor Paul Bettany since 2003. They met while filming A Beautiful Mind.
More about the earnings of Jennifer Connelly
Actor Jennifer Connelly has a networth that has to be considered very impressive.
Inspirational Quotes by Jennifer Connelly
I try to do a lot of research beforehand so I know where I want to go with a scene. I try not to get too stressed about it, because I find that's the worst thing.

Jennifer Connelly
When it's good it's great, it's really great.

Jennifer Connelly
Dark Water was one of my favourite films to shoot because of Walter. I had seen the previous films he had directed, Central Station and Motorcycle Diaries, and I thought they were great. I really trusted him.

Jennifer Connelly
Everything changes as a mother. Yes, work has changed. The projects that I choose are even more important to me now. The world he's growing up in and the kind of stimulus that is out there; they are so precious and I'd do anything to protect him.

Jennifer Connelly
I don't always like my own behavior. I haven't known anyone who is perfect all the time.

Jennifer Connelly