Matthew Lillard Net Worth
How much is Matthew Lillard worth?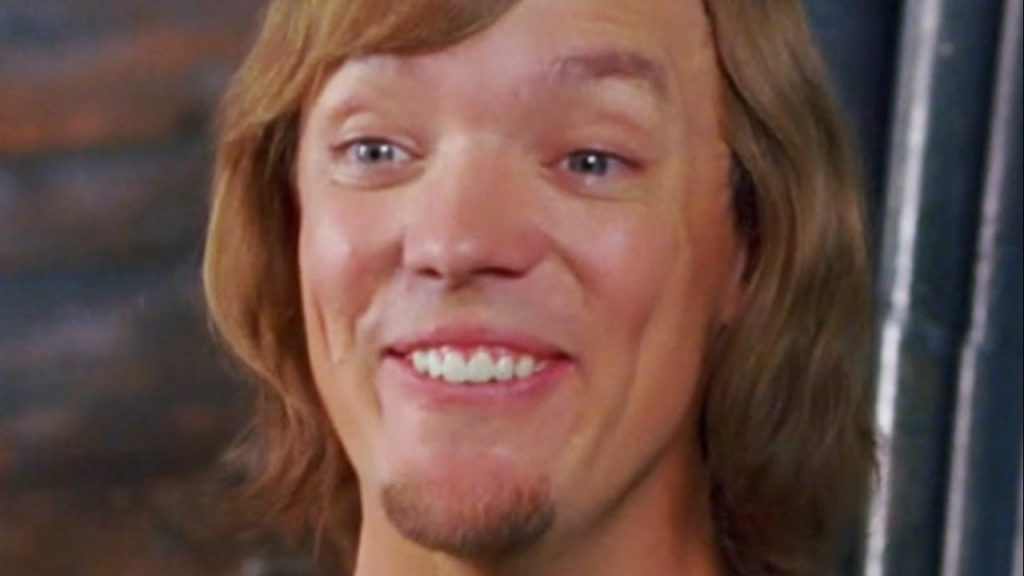 Matthew Lillard net worth and salary: Matthew Lillard is an American actor and producer who has a net worth of $1.5 million. Matthew Lillard first became widely known from his role as Stu Macher in the 1996 American slasher film Scream, which was written by Kevin Williamson and directed by Wes Craven. For his role of Stevo in SLC Punk he was awarded as Best Actor at the Mar del Plata Film Festival. Matthew was born on January 24, 1970 in Lansing, Michigan. He was raised in Tustin, California and he has one younger sister named Amy. He attended the American Academy of Dramatic Arts located in Pasadena, California. He went on to study theater in New York City at Circle in the Square. He married Heather Helm in 2000, and they have 3 children. Some of Lillard's other acting credits include his role as Shaggy Rogers in the Scooby-Doo film series. He also starred in the animated reboot of the series. He had a critically acclaimed appearance in the 2011 comedy drama The Descendants which starred George Clooney, and was written by Alexander Payne. Lillard has made several guest appearances on numerous television shows such as Nash Bridges, The Replacements, Gary Unmarried, Law & Order: Special Victims Unit, House, and many more. Lillard produced and directed his first feature film, Fat Kid Rules the World, in 2011. The movie was based on a book written by K.L. Going.
In May 2012, Matthew did an AMA (Ask Me Anything) interview on Reddit. A user asked him about his net worth and Lillard responded with the following:
More about the earnings of Matthew Lillard
Actor Matthew Lillard has a networth that has to be considered more than decent.
Inspirational Quotes by Matthew Lillard
I always think that I'm the best thing in a lot of bad movies. Personally, I have to. I think that I like me as an actor.

Matthew Lillard
I direct with energy. I believe in energy. I think energy is an electric thing in actors. I try to inspire, encourage, and make choices with lots of energy. And truth. I'm big fan of truth and being funny. I like leading 50 people into battle every day.

Matthew Lillard
Character actors are becoming a thing of the past. They're just going by the wayside. They're just cutting through that caliber of acting.

Matthew Lillard
You just realize that at the beginning of 'Scooby' you're just going to start at level ten and stay at ten the entire time. It's hard. It physically beats you up. It's definitely one of the hardest movies you can do.

Matthew Lillard
So much of Hollywood is about who the people you work with are.

Matthew Lillard