Dana Plato Net Worth
How much is Dana Plato worth?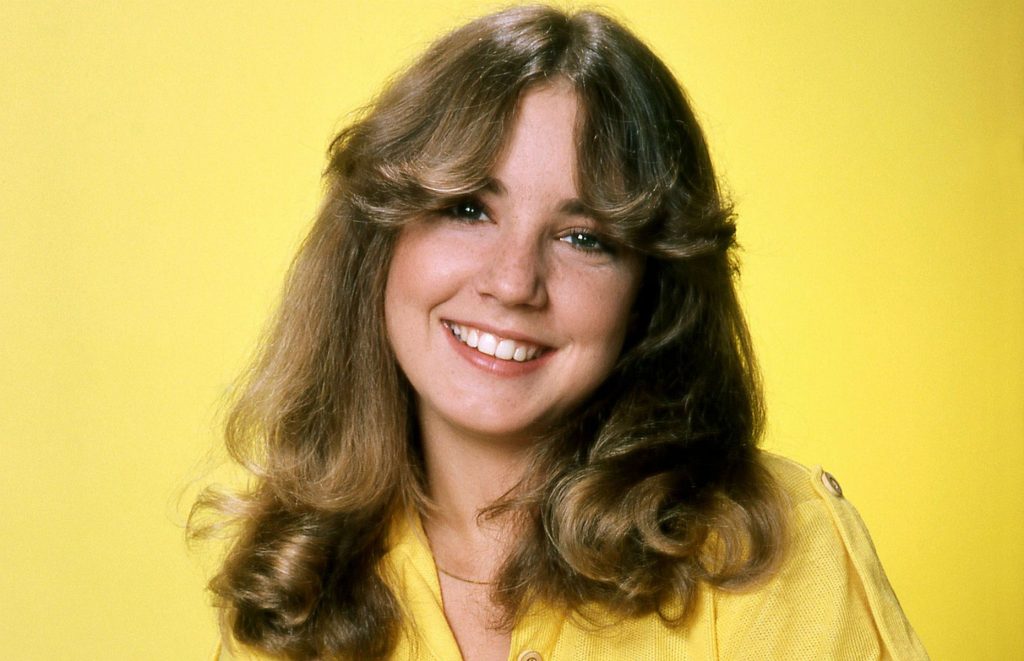 Dana Plato Net Worth: Dana Plato was an American actress who had a net worth of $1000. Dana Plato was born in Maywood, California in November 1964 and passed away in May 1999. Plato was best known for playing the role of Kimberly Drummond on the TV series Diff'rent Strokes. She started appearing in television commercials at seven years old and appeared in more than 100 commercials. She claimed to have been offered the roles of Regan MacNeil in The Exorcist and also the starring role in Pretty Baby but her mother turned them down. Plato made her debuts in 1975 in the TV series The Six Million Dollar Man and the TV movie Beyond the Bermuda Triangle. Her debut feature film role came in 1977's Return to Boggy Creek. Plato's best known role came starring as Kimberly Drummond in the TV series Diff'rent Strokes from 1978 to 1986. She also played the same role in the TV series The Facts of Life and Hello, Larry. Plato was nominated for two TV Land Awards and three Young Artist Awards. She struggled with poverty and substance abuse. Dana Plato passed away on May 8, 1999 at the age of 34 from an overdose of painkillers and muscle relaxants.
More about the earnings of Dana Plato
Actor Dana Plato has a networth that has to be considered relatively low.
Inspirational Quotes by Dana Plato
People have an awful lot of problems that society has put on them and a lot to work through because of it.

Dana Plato
I'm okay in my skin, you know... I'm okay with who I am.

Dana Plato
All that money stuff was so strange; all it ever meant to me was freedom from worry. I'm happier now than I've ever been but I still wish I had that money.

Dana Plato
If it feels right and I'm not going against any energy in myself or the situation, there would be no limit.

Dana Plato
I'm learning to play by the rules. I sort of hate to think of it that way, but that's how it is. I'm really learning to function out there and in such a way that I don't need to drink.

Dana Plato