Jan-Michael Vincent Net Worth
How much is Jan-Michael Vincent worth?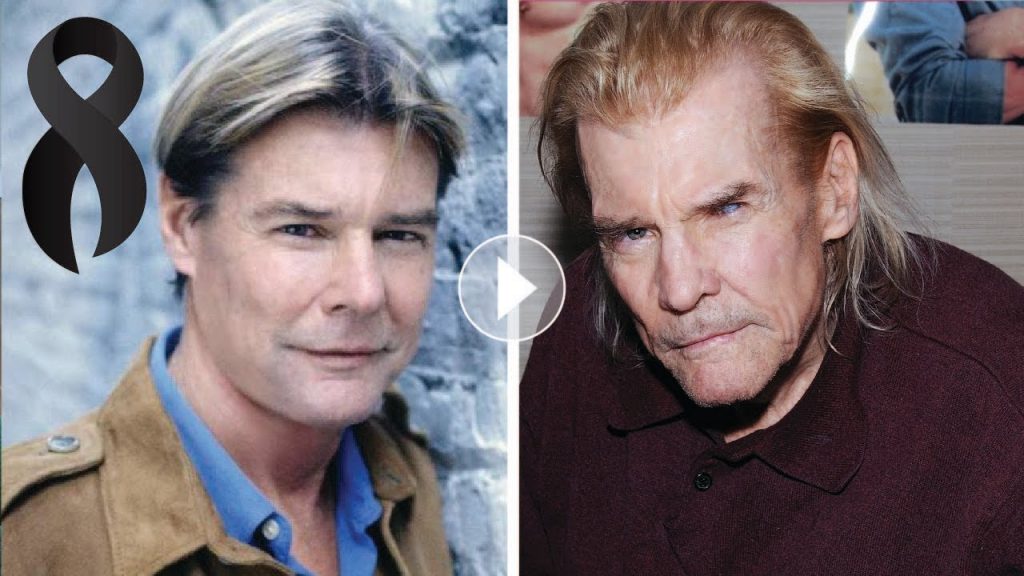 Jan-Michael Vincent Net Worth and salary: Jan-Michael Vincent was an American actor who had a net worth of $200 thousand at the time of his death in 2019. Jan-Michael Vincent was born July 15, 1944 in Denver, Colorado. He was best known for his role as helicopter pilot Stringfellow Hawke on the 1980s television series Airwolf (1984–1986), and as the protagonist of John Milius' 1978 surfing epic Big Wednesday. Airwolf turned Jan-Michael into one of the biggest and highest-paid stars in the world in the mid-to-late 1980s. At the peak of Airwolf, Jan-Michael earned $250,000 per episode which is the same as around $500,000 per episode after adjusting for inflation. That made him by far the highest paid actor in television. He was finishing a stint in the California Army National Guard when a talent scout was struck by his all-American looks. Jan-Michael Vincent's first acting job was in the movie The Bandits (aka Los Banditos), co-directed by and starring Robert Conrad, in 1967. His career took off in the late '60s when casting agent Dick Clayton signed him to Universal Studios. Vincent made a shirtless appearance on the Dragnet 1968 episode The Grenade as a muscular high school student who suffered an acid attack by a mentally unstable classmate. He also appeared in the Danger Island segments of Hanna-Barbera's The Banana Splits series as Link (1968–1969). In the fall of 1969 Vincent had a starring role in the prime time soap opera The Survivors, alongside Lana Turner and George Hamilton; however, the series was canceled midseason. During that same period, he appeared in movies such as The Undefeated (1969) starring John Wayne and Rock Hudson. Vincent also guest-starred in two episodes of the TV series Bonanza. Throughout the '70s and '80s, he appeared in television shows such as Marcus Welby, M.D. and Gunsmoke as well as such other films as Going Home, The World's Greatest Athlete, Hooper, among others.
Later Life And Decline: In the '80s and '90s Jan-Michael Vincent's personal life was riddled with legal troubles and a battle with alcoholism. He was arrested for drunk driving; arrested after two bar brawls in 1984 and 1985; hit with a felony assault charge in 1986; hit with a $374,000 default judgment (1995) after a former girlfriend alleged he had physically assaulted her after their breakup and caused her to miscarry their child; charged (again) with drunk driving after a 1996 accident and once again sentenced to rehab and placed on probation; charged with probation violation for appearing drunk in public three times and assaulting then-fiancée Patricia and sentenced to 60 days in jail; hit with a restraining order by second wife Joanne Robinson in 1994 when she alleged that he abused her during their marriage. Jan-Michael died on February 10, 2019 at the age of 74.
More about the earnings of Jan-Michael Vincent
Actor Jan-Michael Vincent has a networth that has to be considered modest.
Inspirational Quotes by Jan-Michael Vincent
I'm sure I've been in an accident because I'm wild and crazy and go too fast, but I don't remember having an accident.

Jan-Michael Vincent
I never thought about being the highest paid. I just wanted to be someone that people cared about watching, and I feel I'm a good actor.

Jan-Michael Vincent