Robert Wagner Net Worth
How much is Robert Wagner worth?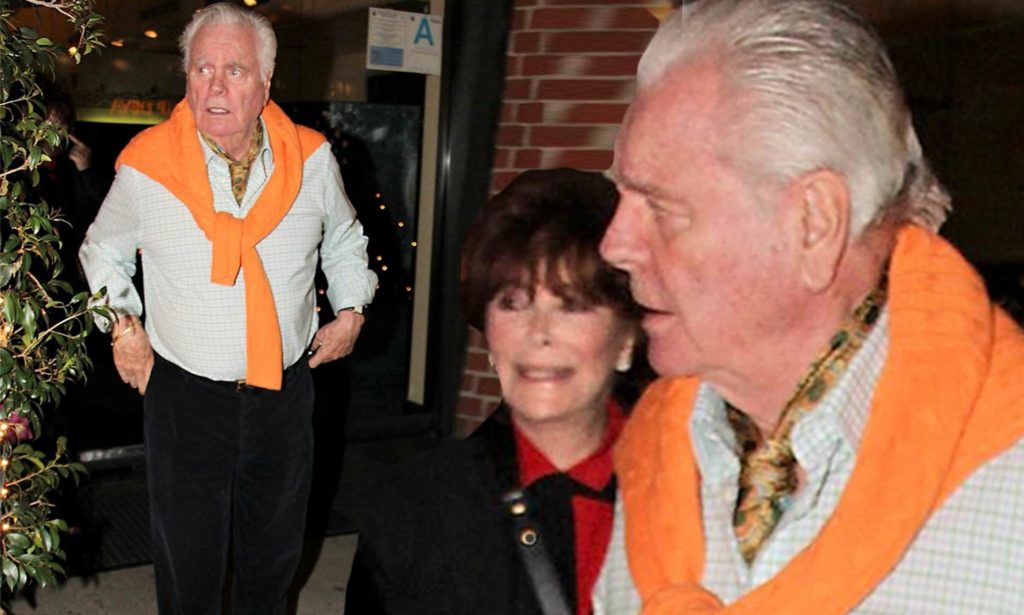 Robert Wagner net worth: Robert Wagner is an American actor who has a net worth of $15 million dollars. Born in Detroit, Michigan, Robert Wagner began his professional career in the early 50s with a role in the film "The Happy Years". After appearing in small roles in various movies, he began to gain leading roles, and by 1953, he was starring in such pictures as "Beneath the 12-Mile Reef", "Prince Valiant", "A Kiss Before Dying", and "Between Heaven and Hell". In the late 1960s, he took on the first of three roles that would make him a bona-fide star, as Alexander Mundy in the hit series "To Catch a Thief". In the mid-70s, he would star in another successful television series, as Pete Ryan in "Switch". The late 70s saw him starring in the wildly successful series, "Hart to Hart". He would be nominated for four Golden Globe Awards for his work on the show. In the 90s, he enjoyed a comeback, playing Number 2 in the "Austin Powers" franchise. Since then, he has guest-starred on such shows as "Seinfeld", "Boston Legal", "Two and a Half Men", "Hustle", and "NCIS", among others.
More about the earnings of Robert Wagner
Actor Robert Wagner has a networth that has to be considered high.
Inspirational Quotes by Robert Wagner
I liked working in a series, going to work every day and not having to leave town for long locations. I was producing them and building an audience.

Robert Wagner
In the contract days, the big studios groomed us to play particular roles and we would stay with the image they gave us and insisted on.

Robert Wagner
I was in the movies. I danced, I sang, I learned to work in front of a camera. It was like being in a repertory company.

Robert Wagner
I think of Mike Myers as the Buster Keaton of today. I think he's brought us something so special.

Robert Wagner
Rob Lowe, I've known him for a long time because I have three daughters, ya know. He's been cruising those three girls for a long time.

Robert Wagner