Alice Eve Net Worth
How much is Alice Eve worth?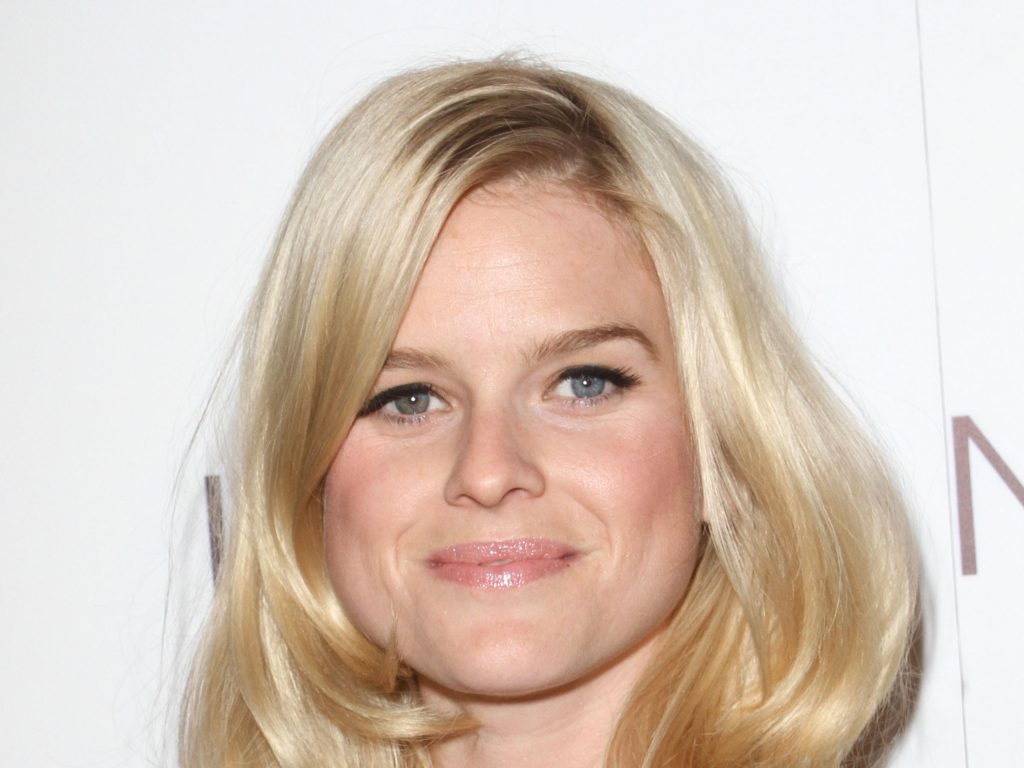 Alice Eve net worth and salary: Alice Eve is an English actress who has a net worth of $6 million. She is probably best-known for appearing in movies such as "She's  Out of Me League" and "Star Trek Into Darkness".
Alice Eve was born on February 6, 1982 in London, England. Both of her parents are fairly well-known British actors. She studied acting at University, including a gap-year in Los Angeles where she took classes at the Beverly Hills Playhouse. Today Alice is probably most well known for movies like She's Out of My League, Men in Black III, Star Trek Into Darkness and TV shows like Entourage and Black Mirror. Her parents played her parents in She's Out of My League. Some fans will notice that she has a rather rare case of heterochromia, where her right eye is green and her left eye is blue. Alice was married to her high school sweetheart, financier Alex Cowper-Smith, from 2014 to 2017.
More about the earnings of Alice Eve
Actor Alice Eve has a networth that has to be considered pretty high.
Inspirational Quotes by Alice Eve
I think I'm probably quite geeky in a lot of ways. I'm pretty into books, kind of obsessive about that.

Alice Eve
I wish that I wasn't such an odd mixture. I wish I was serious, but I do love high heels and romantic comedies: being in them and watching them.

Alice Eve
All through my life, I didn't really consider my eyes at all, and then I became an actress. It's great, I guess. They're just in my face, and one is green and one is blue. It's different, and I'm definitely a proponent of being different in any way you can in life, so I guess if you're born a bit different that's a good thing.

Alice Eve
The Chinese say that having two homes is the way to madness. I'm not mad, but I definitely wish Hollywood would move to Trafalgar Square. But the life of an actor is a life of movement, isn't it?

Alice Eve
I love to hang out with boys - I've got brothers - but I'm a girl's girl, in all the ways you can be girlie. Nails and chats and gossip magazines and reality TV and pop culture.

Alice Eve