Brian Cox Net Worth
How much is Brian Cox worth?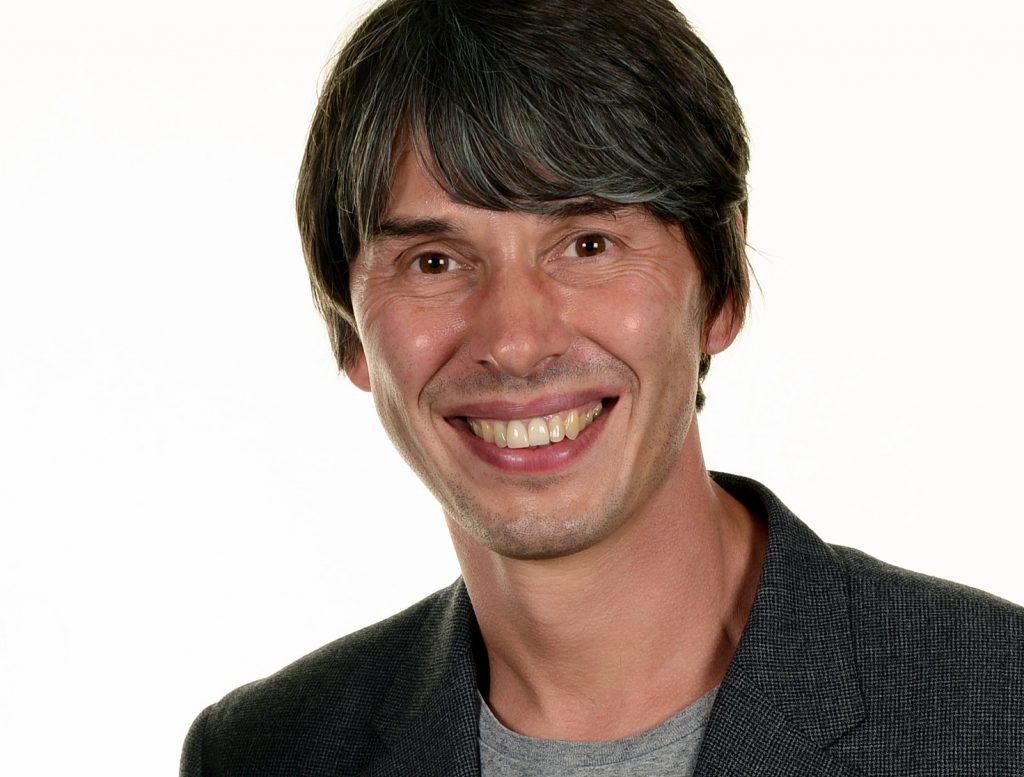 Brian Cox net worth and salary: Brian Cox is a Scottish actor who has a net worth of $10 million. His net worth reflects many years of steady work in show business. Brian Cox was born on June 1, 1946 in Dundee, Scotland. He is the youngest of five children, and the only son, from a working-class family. He left school at the age of 15 and took up a job at the local theater. From the ages 17 to 19 he went to drama school at the London Academy of Music and Dramatic Art. After leaving school he was accepted with a theater company in Edinburgh, Scotland. He bounced around to several companies. In 1967 he made his debut on the London stage in a production of William Shakespeare's As You Like It. That same year, he made his television debut (as an extra) on the BBC series The Prisoner. Soon after he landed the lead role in the BBC teleplay The Year of the Sex Olympics.
A Shakespearean expert, Cox gained widespread recognition for portraying the title role in the 1983 film version of King Lear. In 1986 he played the role of "Dr. Hannibal Lecktor" in Michael Mann's Manhunter. He would eventually make notable appearances in movies like Brave Heart, Rob Roy, The Ring, Troy, Zodiac, Super Troopers… among many others.
More about the earnings of Brian Cox
Actor Brian Cox has a networth that has to be considered pretty high.
Inspirational Quotes by Brian Cox
I think I must be the only British actor who's played both Stalin and Trotsky. I need to play Lenin so I can make it a triptych.

Brian Cox
There are characters that have made me uncomfortable. I did a film called 'Rob Roy,' and I played Killearn, who was this sort of greasy fallen-angel character who was voyeuristic and sleazy and really unpleasant. It was a great role, but I didn't especially enjoy living with this awful man for the length of time it took to make the movie.

Brian Cox
The heritage of a British actor revolves around the challenges of playing the classic roles to meet certain levels of success as an actor. In America, the heritage of an actor is based on cinema mainly.

Brian Cox
As a boy, I was never interested in theater because I came from a working-class Scottish home. I thought, 'I want to do movies.' Then it was finding the means to do it.

Brian Cox
Feudal societies don't create great cinema; we have great theatre. The egalitarian societies create great cinema. The Americans, the French. Because equality is sort of what the cinema deals with. It deals with stories which don't fall into 'Everybody in their place and who's who,' and all that. But the theatre's full of that.

Brian Cox