Cheryl Ladd Net Worth
How much is Cheryl Ladd worth?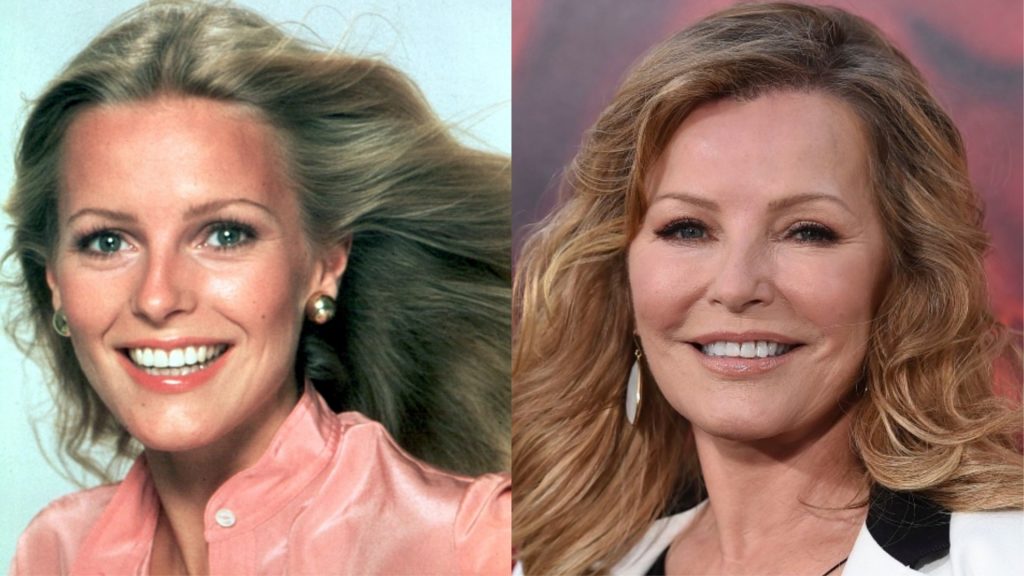 Cheryl Ladd net worth: Cheryl Ladd is an American actress, singer and author who has a net worth of $10 million. Cheryl Ladd is probably most famous for playing the character Kris Munroe on the popular long running television series Charlie's Angels. Ladd replaced the departing Farrah Fawcett in 1977, which was the second season of the TV show. Ladd continued to be a regular part of the cast until 1981 when the series was canceled. Her first husband was actor David Ladd, they have one daughter named Jordan. Cheryl has been married to music producer Bryan Russell since 1981. Ladd is involved with the non-profit group known as Childhelp. She is a celebrity ambassador for the child abuse prevention and treatment center.
She started her career in music as "Cherie Moor" in 1970, she sang the Melody for the animated television series Jose and the Pussycats by Hanna-Barbera. She went on to star in commercials and in guest appearances on such well-known TV shows; The Rookies, the Partridge Family and Happy Days. Ladd took on Broadway in September 2000 in the revival of Irving Berlin's Annie Get Your Gun, replacing actress Bernadette Peters lead role until January 2001. In addition to her television and Broadway appearances she has also starred in over 30 made for television films including, Grace Kelly, Purple Hearts, Millennium, Poison Ivy and Permanent Midnight. She is the author of two books the first a child's book titled The Adventures of Little Nettie Windship, and an autobiographical book titled Token Chick: A Woman's Guide to Golfing with the Boys.
More about the earnings of Cheryl Ladd
Actor Cheryl Ladd has a networth that has to be considered pretty high.
Inspirational Quotes by Cheryl Ladd
T.V. is the place to do the kind of films that were done in the 40s and 50s: the little guy against the system. There are so many opportunities in T.V. to do more character pieces. Everything is so hard-edged in features.

Cheryl Ladd
I laugh a lot and count my blessings.

Cheryl Ladd
I think that discipline is so much of an important part of being a parent. Because it's very, very important to teach your children to take responsibility for their actions.

Cheryl Ladd
I was the singing voice of a cartoon character. I did dog food commercials. I did a lot of commercials, actually, and helped pay my rent and my classes. Then I'd get one good line or two good scenes. I was building my career and building my own experience and learning technically what it was like to be on a set and all of those things.

Cheryl Ladd
My mother, grandmother and older sister all cooked, so it was hard to get into the kitchen. So I have no talent for cooking. I was always out in the garage with my dad. I have a tool belt. I'm a repair chick.

Cheryl Ladd