Clint Walker Net Worth
How much is Clint Walker worth?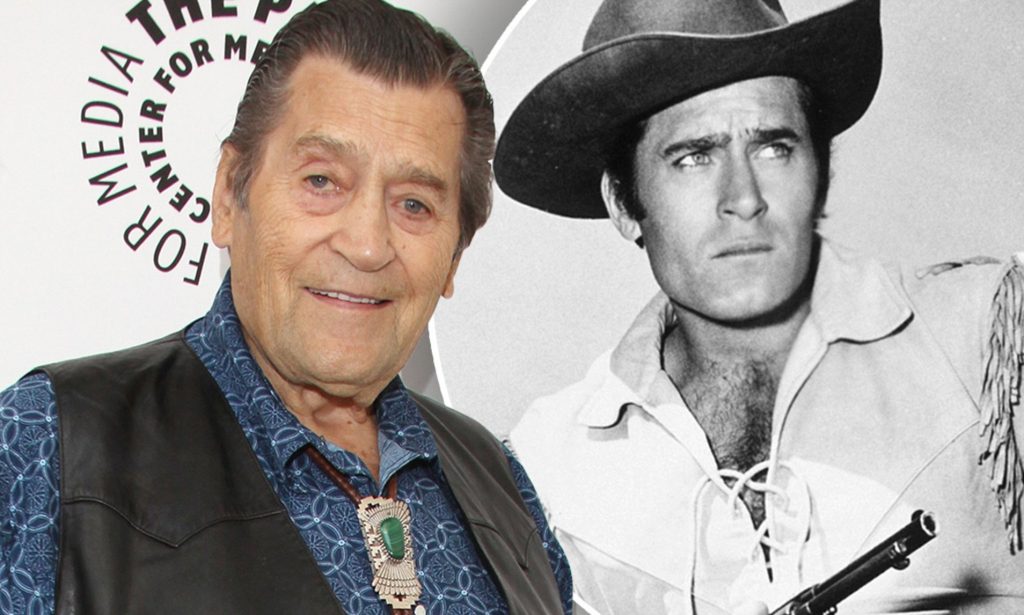 Clint Walker net worth: Clint Walker is an American actor who has a net worth of $4 million. Walker earned his net worth primarily from his portrayal as cowboy "Cheyenne Bodie" in the 1950's TV series, Cheyenne. Before his lifelong acting career, Walker joined the US Merchant Marine at the age of 17. Walker went on to do several odd-jobs which included a doorman at Sands Hotel and a nightclub bouncer. He made his acting debut in the 1954 comedy film, Jungle Gents. After having small acting roles, Walker caught the attention of Warner Bros, which led to his most memorable role in the TV series, Cheyenne. The 6 ft 6 actor also recorded an album of classic songs with Warner Bros. Now a star of the 1950s, Walker appeared in notable films: Douglas- Fort Dobbs (1958) and Yellowstone Kelly (1959). His new-found fame spilled into the 1960s: Walker starred alongside Frank Sinatra in the 1965 wartime film, None but the Brave. The following year, Walker took the lead role in the Western adventure film, The Night of the Grizzly (1966). By the seventies, he returned to television, appearing in numerous western TV films including the cult Killdozer! Walker was also a guest star on the Love Boat and lent his voice to the 1998 Sci-Fi film, Small Soldiers.
More about the earnings of Clint Walker
Actor Clint Walker has a networth that has to be considered more than decent.
Inspirational Quotes by Clint Walker
Well, The Dirty Dozen was like a vacation.

Clint Walker
There is a lot of stuff now that is in bad taste, and I don't see the necessity for it all. We didn't have to do it in our time, and they don't have to do it now.

Clint Walker
That tv box has a tremendous capacity to reach people.

Clint Walker
Of course, DeMille never did anything on a small scale.

Clint Walker
I seldom ever missed a Gary Cooper picture if I could manage to see it.

Clint Walker