Corbin Bernsen Net Worth
How much is Corbin Bernsen worth?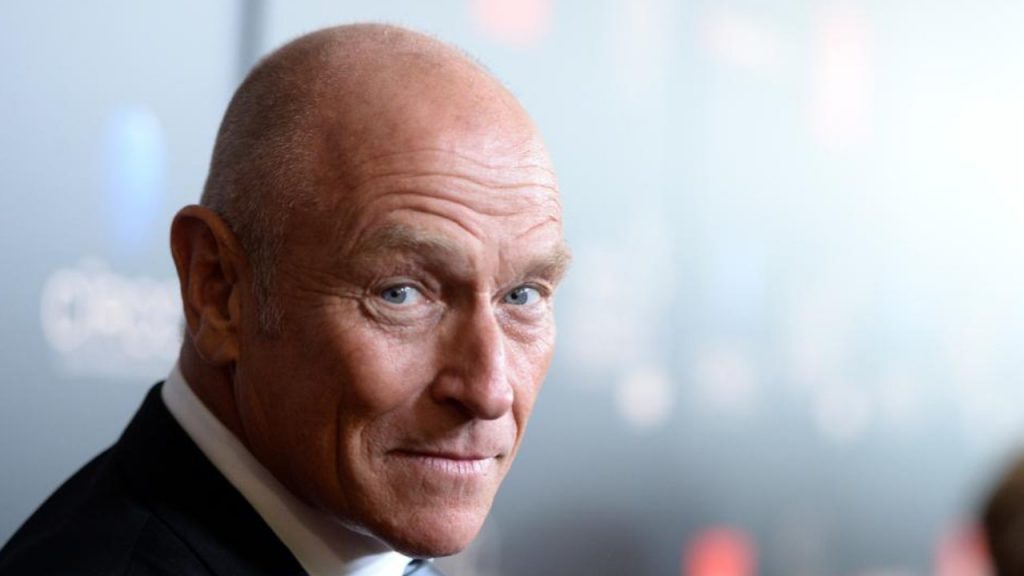 More about the earnings of Corbin Bernsen
Actor Corbin Bernsen has a networth that has to be considered high.
Corbin Bernsen net worth and salary: Corbin Bernsen is an American actor and director who has a net worth of $16 million dollars. That is a combined net worth with his wife of 30+ years, actress Amanda Pays. Corbin Bernsen was born in September of 1954 in Hollywood California. His parents were both in the entertainment industry, with his father Harry, working as a producer, and his mother, Jeanne Cooper, who was well-known for her role on The Young and the Restless. Bernsen also got his start in soap opera acting, taking on a two-year role in Ryan's Hope, a show that ran for 13 years in the 70s and 80s, before landing his more prominent role on NBC's primetime lineup. His most notable roles include Arnold Becker, a divorce attorney on L.A. Law and Henry Spencer, a retired police detective and father to main character, Shawn Spencer, on USA's long-running Psych. He has also acted as producer and director to a number of publications. Formerly, he was the president and co-owner of the professional media company, Public Media Works. In 1988, Bernsen married British actress, Amanda Pays, with whom he has four sons. The family appeared on NBC's Celebrity Family Feud in 2008. He is also well known for his Christian faith, which he regularly brings to his film and TV roles.
Corbin Bernsen Real Estate: Corbin and Amanda have made a career flipping houses. They have renovated and sold more than 20 homes in the Los Angeles area since the 1990s. For example, in August 2015 they bought a home in Sherman Oaks for $1.275 million and flipped it a year later for $1.55 million. Around the same time they sold their primary residence in Valley Village, California for $2.55 million and another nearby home for $1.4 million to singer/actress Katherine McPhee. In 1995 they sold a 7,000 square foot home to Steve Martin for $3.175 million which is still his primary residence in California. Martin would later buy up several nearby properties to form a small compound. When they aren't flipping homes in LA, Crobin and Amanda also own a farm in France.
Inspirational Quotes by Corbin Bernsen
I saw the excitement, going to different places, being able to explore emotion in a healthy way.

Corbin Bernsen
They sent me some tapes of the original Mole and I thought it was pretty intriguing. I'm sort of an experimenter; I thought it'd be interesting to play around and see what's there. It was fun. Turned out to be good.

Corbin Bernsen
There's nothing like coming home here, having the day off or morning off and going surfing. In Orlando I don't know what I would do.

Corbin Bernsen
Most everything I do on a creative level is beyond the fame and money. I sort of work as an actor… and take care of my family and mouths to feed and all of that. I don't really care about fame, but our business means money sometimes and financial success, which I can pass on to my family.

Corbin Bernsen