Corey Haim Net Worth
How much is Corey Haim worth?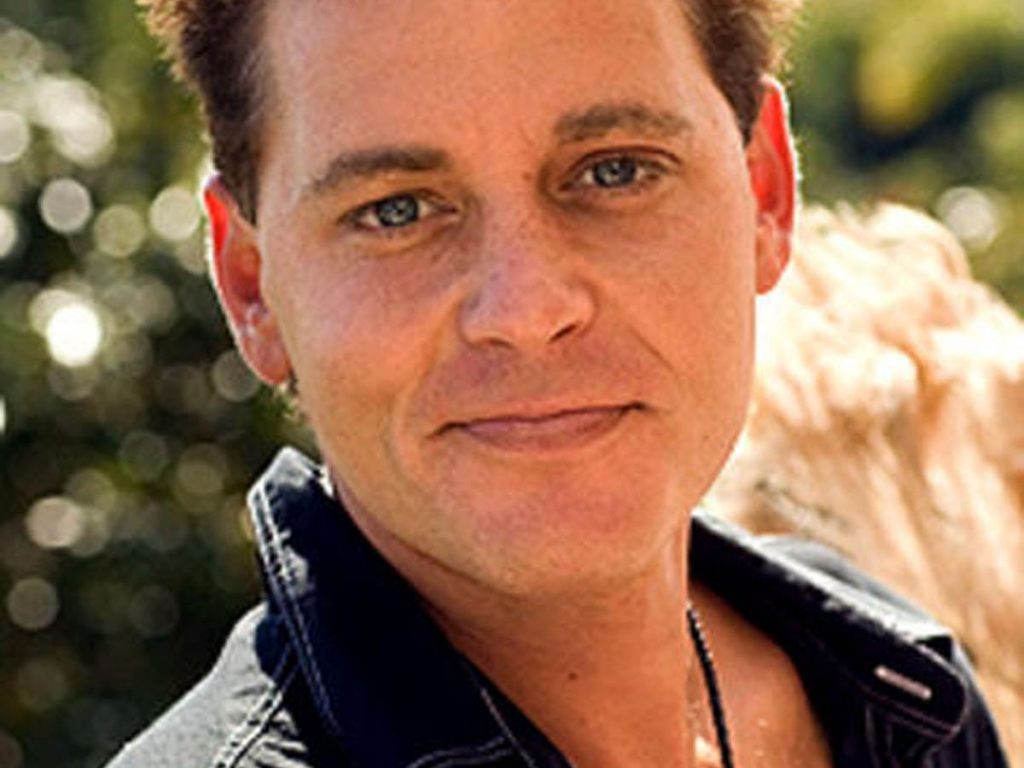 Corey Haim net worth: Corey Haim was a Canadian actor who had a net worth of $5 thousand dollars at the time of his death in 2010. A teenage actor who gained recognition in the 80s, Corey Haim starred in such films as, "The Lost Boys", "License to Drive", "Murphy's Romance", and "Dream a Little Dream". His career as an adult was not as successful, and he struggled with addiction issues.
Corey Ian Haim was born in Toronto, Ontario, Canada in December 1971. He passed away in March 2010. As a child he took drama and mime lessons to overcome his shyness. At ten Haim starred in the Canadian children's comedy The Edison Twins from 1982 to 1986. His first film role came in Firstborn in 1984. He won a Young Artist Award for the NBC movie A Time to Live. In 1986 his breakout role came in the film Lucas. He was featured in 1987's The Lost Boys where he bonded with Corey Feldman. Haim also starred in the films Silver Bullet, Murphy's Romance, License to Drive, and Dream a Little Dream. Along with Corey Feldman they were known as The Two Coreys. The pair appeared in seven films together and had an A&E reality show from 2007 to 2008. Haim started using drugs when he was 15 and struggled with addiction. He dated Alyssa Milano, Nicole Eggert, and Victoria Beckham. He was also engaged to Holly Fields and Cindy Guyer. Corey Haim passed away on March 10, 2010 at the age of 38. He officially died of pneumonia, but had obtained over 500 prescription pills in the 32 days before his death.
More about the earnings of Corey Haim
Actor Corey Haim has a networth that has to be considered relatively low.
Inspirational Quotes by Corey Haim
What does kissing really mean to me? To me, if you feel, when you kiss a girl, that certain feeling of all those dolphins, like, swimming through your blood stream, and you get those good tingles inside your stomach, I don't think there's any better feeling.

Corey Haim
You are what you wear. I wear something different everyday.

Corey Haim
I started on the downers which were a hell of a lot better than the uppers because I was a nervous wreck.

Corey Haim
I play keyboards and sing. I've written a couple of songs too.

Corey Haim
I absolutely did date Victoria Beckham, yes.

Corey Haim