Dante Basco Net Worth
How much is Dante Basco worth?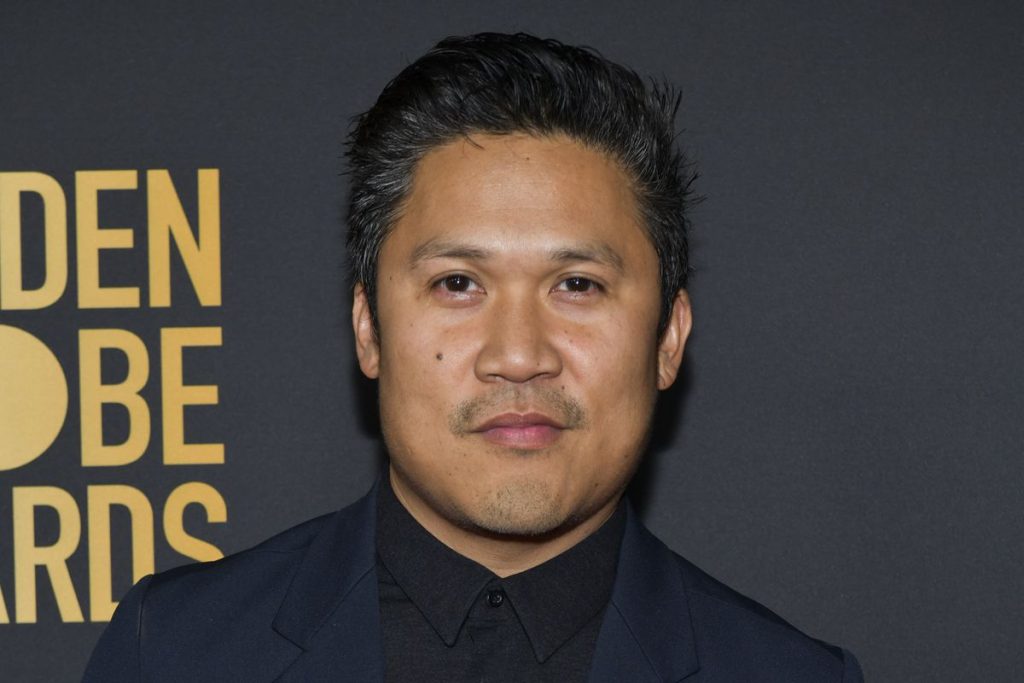 Dante Basco Net Worth: Dante Basco is an American actor, voice actor, poet, and dancer who has a net worth of $500 thousand dollars. Dante Basco was born on August 29, 1975 in Pittsburg, California and was raised in Cerritos and Paramount, California. His is of Filipino American descent. He attended Southern California's prestigious Orange County High School of the Arts.
More about the earnings of Dante Basco
Actor Dante Basco has a networth that has to be considered modest.
Inspirational Quotes by Dante Basco
Dead Poets Society' was a very influential film on me and so talking about that movie with him, he just inspired me to continue writing poetry and we talked a lot about our favourite poets. My wrap present from Robin was a beautiful limited edition copy of Walt Whitman's 'Leaves of Grass' and that's a great memory for me.

Dante Basco
I had a different agent after 'Hook,' and they were, like, 'We don't know where to go with you. It's like you've already gone to the top of what's out there for a young Asian actor.' No one had done anything higher profile than that. And I'm, like, 'OK, but I'm only 15.'

Dante Basco
It's even rougher for the kids today because they have social media - it's as if they're being interviewed every moment of the day even when they're just interviewing themselves, putting out a tweet or an Instagram post.

Dante Basco
I got to see this big crazy wild man Robin Williams on the set, and got to act with him in that sense. And then I got to just have really quiet time with him in the trailer, where he's way more soft-spoken, way more introspective.

Dante Basco
It's weird because I grew up in this town, so the things I really dug, I was constantly around them. Like Alyssa Milano - I had the biggest crush on her from TV, but I also saw her around town at parties. It's just funny.

Dante Basco