Emilio Estevez Net Worth
How much is Emilio Estevez worth?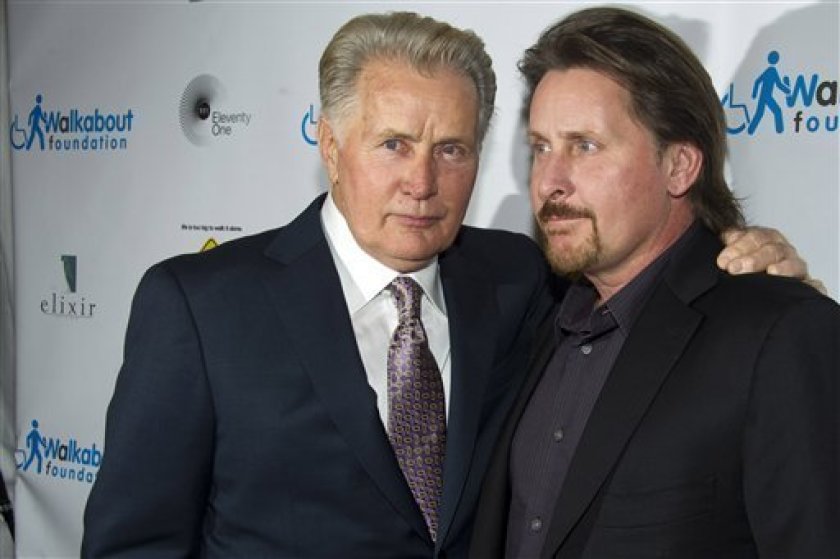 Emilio Estevez Net Worth: Emilio is an American actor who has a net worth of $18 million. He is best known for being a member of the Brat Pack, which was a group of prominent actors that frequently appeared together in movies in the 1980s.
Early Life: Emilio Estevez was born in The Bronx, New York City, on May 12, 1962. He is the oldest child of the artist Janet Sheen and the actor Martin Sheen. He has three siblings: Ramon Estevez, Charlie Sheen, and Renée Estevez. His father Martin's legal name is actually Ramón Estévez, but only one of his siblings, Charlie, adopted their father's stage name as his own last name. Reportedly, Estevez chose to keep his own name and not adopt a stage name for two reasons: he liked the sound of his double 'E' initials, and he wanted to distance himself from being known as "Martin Sheen's Son" in his own career.
More about the earnings of Emilio Estevez
Actor Emilio Estevez has a networth that has to be considered high.
Inspirational Quotes by Emilio Estevez
Film is an illusion. Fame is ephemeral. Faith and family are what endure.

Emilio Estevez
All the crap that we've encumbered our lives with, it's really meaningless.

Emilio Estevez
I'm not a Luddite, but I'm outside more than I'm on my computer. We have a micro-farm - it's a step up from a garden. We have a pretty extensive vineyard. We grow about 60 percent of our own food, make our own wine, have chickens for eggs.

Emilio Estevez
What I find interesting is that the people that follow your Twitters are called 'followers.' Talk about false idolatry, right?

Emilio Estevez
You make a film and you don't know who it's going to appeal to.

Emilio Estevez