Gabourey Sidibe Net Worth
How much is Gabourey Sidibe worth?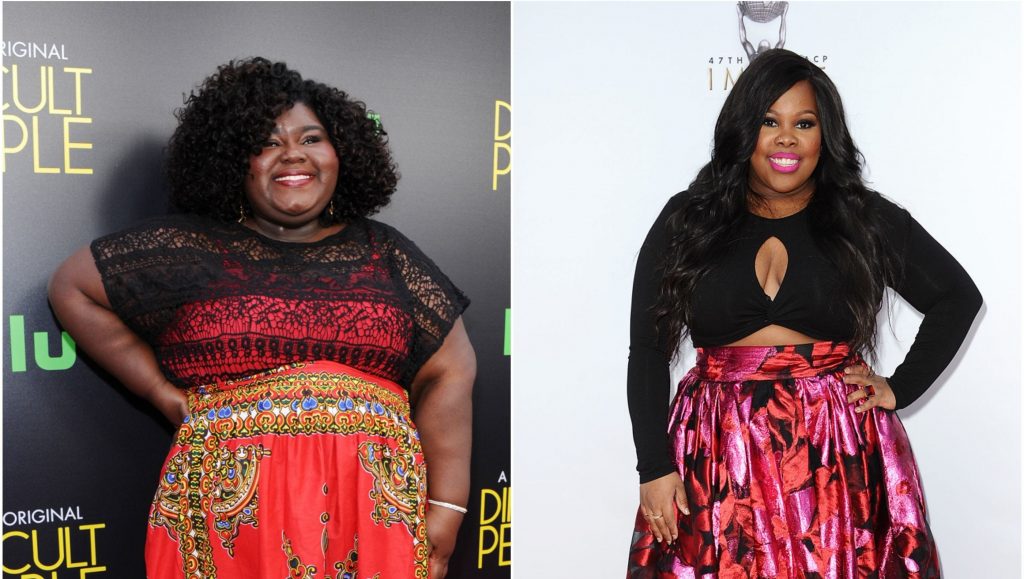 Gabourey Sidibe net worth: Gabourey Sidibe is an American film and television actress who has a net worth of $6 million. Gabourey Sidibe was born in Bedford–Stuyvesant, Brooklyn, New York on May 6, 1983. She was raised in Harlem by her mother who is an aspiring singer and her father who drove a cab. Prior to pursuing an acting career, Gabby worked as a receptionist. Her very first acting role was in the critically acclaimed 2009 film "Precious". Amazingly, even though it was her very first film role, Gabby was nominated for dozens of high profile awards for Precious. Most notably, she was nominated for an Academy Award for Best Actress, a BAFTA, a Screen Actors Guild award and a Golden Globe. After Precious, Gabby appeared in the movies "Yelling to the Sky", "Tower Heist" and "Seven Psychopaths". She also landed a role in the Showtime network series "The Big C". The Big C aired 40 episodes over four seasons which lasted from 2010 to 2013. Next she began appearing in the FX series "American Horror Story: Coven". On this show, Gabourey Sidibe plays a witch named Queenie.
Sibide starred as Denise on the television series Difficult People from 2015 to 2016. In 2016 she starred on the TV series Brad Neely's Harg Nallin' Sclopio People. Since 2015 Sibide has starred as Becky on the television series Empire. She has also starred in the movies White Bird in a Blizzard, Life Partners, and Top Five in 2014, Gravy in 2015, and Grimsby in 2016. Sibide has also appeared in episodes of the TV series Saturday Night Live, Brooklyn Nine-Nine, and Drunk History. She was diagnosed with Type 2 diabetes and underwent laproscopic bariatric surgery to lose weight.
More about the earnings of Gabourey Sidibe
Actor Gabourey Sidibe has a networth that has to be considered pretty high.
Inspirational Quotes by Gabourey Sidibe
I'm just a girl from Harlem who ended up in the right place at the right time.

Gabourey Sidibe
I think people look at me and don't expect much. Even though, I expect a whole lot.

Gabourey Sidibe
Precious, she gets hit by life so many different ways and so many times, but she doesn't yield to it. She continues to get up and she continues to struggle for a better life.

Gabourey Sidibe
One day I decided that I was beautiful, and so I carried out my life as if I was a beautiful girl. I wear colors that I really like, I wear makeup that makes me feel pretty, and it really helps. It doesn't have anything to do with how the world perceives you. What matters is what you see.

Gabourey Sidibe
I used to watch 'Coming to America' every day after school. I have full-on long-running inside jokes with friends and family about different scenes in that movie alone. Also, my brother and I loved 'The Golden Child,' so, yeah: I was a huge fan of Eddie Murphy growing up.

Gabourey Sidibe