Jimmy Smits Net Worth
How much is Jimmy Smits worth?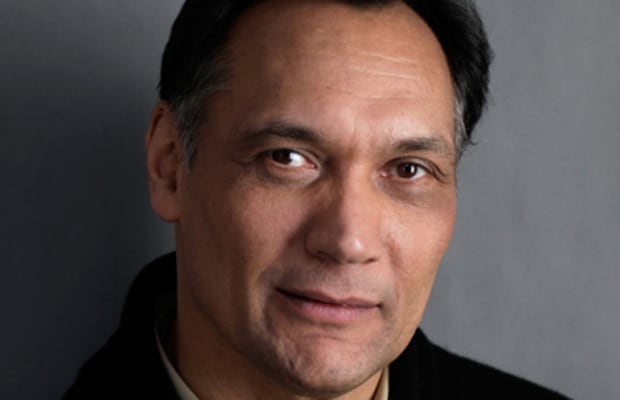 Jimmy Smits Net Worth: Jimmy Smits is an American actor who has a net worth of $25 million dollars. Jimmy Smits was born July 9, 1955 in Brooklyn, New York. He is best known for his roles as attorney Victor Sifuentes on the '80s legal drama L.A. Law, as NYPD Detective Bobby Simone on the '90s police drama NYPD Blue and as Matt Santos on The West Wing. He is also notable for his portrayal of Bail Organa in the Star Wars prequel trilogy and his role as Miguel Prado in Dexter. Jimmy Smits is an award-winning actor and a graduate of Brooklyn College who then earned an MFA from Cornell University. His career was launched on television 1984 when he landed a guest spot on the series Miami Vice. Smits also spearheaded the short-lived drama Cane as the lead character Alex Vega. In 2008, he joined the cast of Dexter's third season as Miguel Prado, which earned him a Saturn Award. Two years later, he was cast to headline yet another TV series called Outlaw. His movie credits include The Jane Austen Book Club, Lackawanna Blues, Star Wars: Episode II – Attack of the Clones, Vital Signs, Running Scared and Star Wars Episode III: Revenge of the Sith and more. In 2012, Smits joined the cast of Sons of Anarchy season 5. He has been nominated for many awards and, aside from winning a Saturn Award (2009) for Dexter, he won a Primetime Emmy for Outstanding Supporting Actor in a Drama Series (L.A. Law – 1990), a Screen Actors Guild Award for Outstanding Performance by an Ensemble in a Drama Series (NYPD Blue – 1995), a Golden Globe Award for Best Actor – Television Series Drama (NYPD Blue – 1996) and a Satellite Award for Best Actor – Television Series Drama (NYPD Blue – 1998). Since 2019 he has starred on the series Bluff City Law.
Jimmy Smits Salary What is Jimmy Smits' salary per episode? $150,000
More about the earnings of Jimmy Smits
Actor Jimmy Smits has a networth that has to be considered impressive.
Inspirational Quotes by Jimmy Smits
If you're given gifts or blessings in your life, it's up to you to help the guy coming up behind you.

Jimmy Smits
I never thought television would or could be a long-term commitment.

Jimmy Smits
Media images are so important to young people feeling positive about themselves.

Jimmy Smits
I've been in California for about 15 years now. You're always in your car and insulated. I miss New York so much.

Jimmy Smits
Education is the key in so many ways.

Jimmy Smits