Judd Nelson Net Worth
How much is Judd Nelson worth?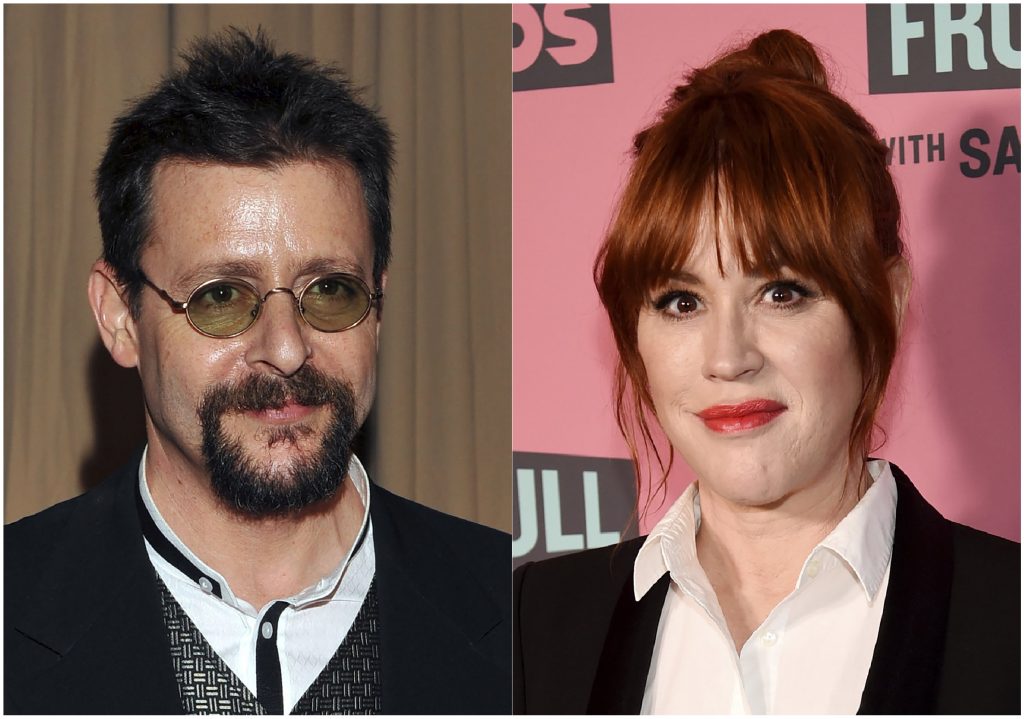 Judd Nelson net worth: Judd Nelson is an American actor, screenwriter, and producer who has a net worth of $4 million. Nelson has accumulated his wealth through his numerous roles in film and TV, as well as a voice actor in animated film.
Judd Nelson was born in Portland, Maine U.S. in 1959. He made his screen debut in the 1984 comedy Making the Grade. The following year, he starred as John Bender in The Breakfast Club, a smash hit comedy-drama that put him in the spotlight. Next, he performed in drama St. Elmo's Fire (1985) and voiced the character Hot Rod/Rodimus Prime in animated feature film The Transformers: The Movie (1986), after which followed a series of box office disappointments. In 1996 he made his foray in television, having signed on to his first sitcom series, Suddenly Susan. Since, he has been cast to star both on the small and big screen in a career that has been peppered with under-promoted films and poorly-written TV appearances. Most recently in an ironic twist of fate, Nelson turned from bad boy in The Breakfast Club to portraying Headmaster Nash in the live action feature film Bad Kids Go to Hell (2012), based on the top-selling novel of the same name. Also, he served as co-writer and actor in the short 2012 movie The Spin Room: Super Tuesday.
More about the earnings of Judd Nelson
Actor Judd Nelson has a networth that has to be considered more than decent.
Inspirational Quotes by Judd Nelson
I like being a villain. Villains are more exciting.

Judd Nelson
When I was in college, all the pretty women were in the theatre, so I auditioned for a play.

Judd Nelson
I don't know if it matters what country you're from, size of the city you're from, urban or rural, there are people that are hurting each other everywhere.

Judd Nelson
I'm involved with Recording Artists and Actors Against Drunk Driving. I'm also involved with most children's causes, because children can't help the environment they're in.

Judd Nelson
Almost anything makes me laugh, especially jokes at my own expense. And I will never, ever admit to being ticklish anywhere.

Judd Nelson