Justin Theroux Net Worth
How much is Justin Theroux worth?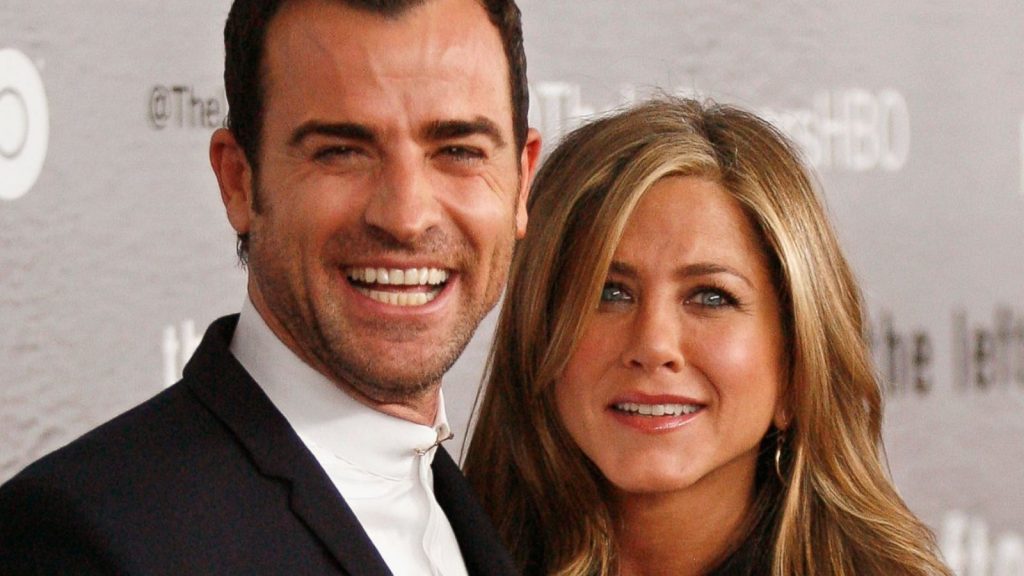 Justin Theroux Net Worth: Justin Theroux is an American actor, screenwriter, and director who has a net worth of $40 million dollars. Theroux made his film debut in 1996's "I Shot Andy Warhol" and has gone on to appear in more than 60 movies and television shows, such as "Strangers with Candy" (2005), "Wanderlust" (2012), "The Spy Who Dumped Me" (2018), "Six Feet Under" (2003–2004), and "The Leftovers" (2014–2017). Justin was reportedly paid $75,000 per episode while playing the lead role on "The Leftovers," and he earned several award nominations for his performance. Theroux also directed the 2007 film "Dedication" and the 2011 TV movie "Documental," and he has written several screenplays, including "Tropic Thunder" (2008), "Iron Man 2" (2010), "Rock of Ages" (2012), and "Zoolander 2" (2016).
Early Life: Justin Theroux was born Justin Paul Theroux on August 10, 1971, in Washington, D.C. His father, Eugene, worked as a lawyer at Baker & McKenzie, and his mother, Phyllis, is an author, journalist, and essayist. Justin has two siblings, Elizabeth and Sebastian, and talent runs in the Theroux family; uncles Paul, Alexander, Peter, and Joseph are all writers, and his cousins, Marcel and Louis Theroux, are documentary filmmakers and journalists. Theroux began acting at Massachusetts' Buxton School, and he earned a B.A. in visual arts and drama from Vermont's Bennington College in 1993.
More about the earnings of Justin Theroux
Actor Justin Theroux has a networth that has to be considered impressive.
Inspirational Quotes by Justin Theroux
If I was roped into a seven-year TV contract I'd probably hang myself.

Justin Theroux
It's like, once you've seen Tom Hanks win the Golden Globes, the Oscars, you've seen his wife, what kind of car he drives, when you watch his movies, you can't fully get really lost in them.

Justin Theroux
Acting is a job of permission. Someone has to give you permission to do it. But I have started to be like, 'I only want to do things that I want to do,' and writing has afforded me the luxury.

Justin Theroux
I can't imagine something worse than scripts being written into a tunnel, thinking, 'I don't know when this ends. I don't know.' It usually ends when people get sick of it, but I think it's great when it gets to end on its own terms.

Justin Theroux
When you're wanting to delve into something, it's the one thing that cable television lets you achieve, in a way where you can have long form. There are no defined chapters. There are scenes, but everything's not bookended by a Chevy commercial.

Justin Theroux