Patricia Richardson Net Worth
How much is Patricia Richardson worth?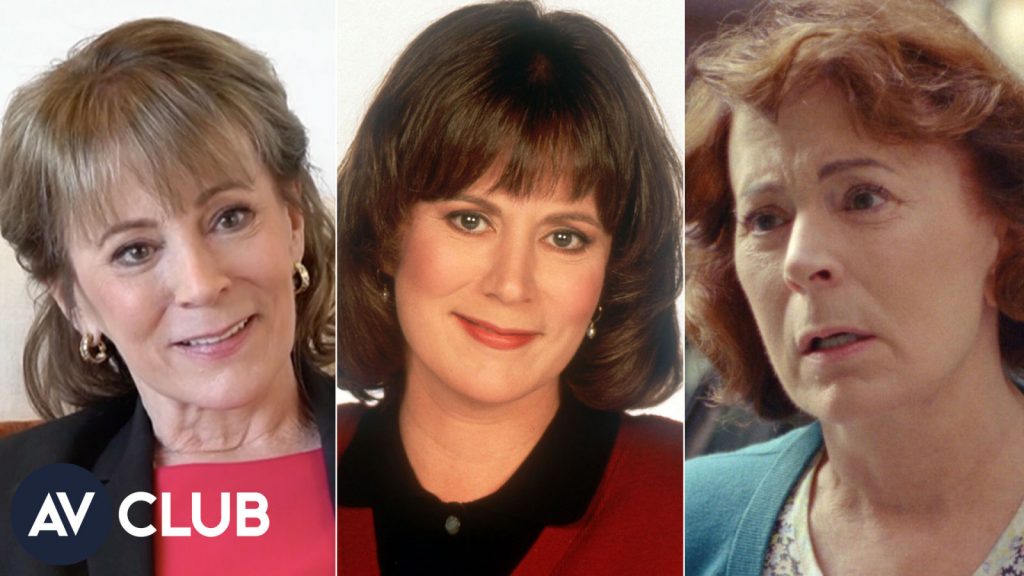 Patricia Richardson net worth and salary: Patricia Richardson is an American television and film actress who has a net worth of $25 million dollars. Born in Bethesda, Maryland, Patricia Richardson began her professional career on Broadway as an understudy in the cast of "Gypsy: A Musical Fable". From there, she went on to guest starring roles on multiple television shows, including "Quantum Leap", "Double Trouble", "The Equalizer", and "The Cosby Show". She also appeared in various films, such as "You Better Watch Out" and "C.H.U.D.", before landing the role that would make her a star, as Jill Taylor on "Home Improvement". Since the end of "Home Improvement", she has focused primarily on television movies and series work, including the shows, "Strong Medicine" and "The West Wing", and television films such as, "The Jensen Project" and "Bringing Ashley Home". She was nominated for an Independent Spirit Award for her work in the film, "Ulee's Gold" in 1997, and for a Prism Award for her work on "Strong Medicine" in 2003. Between 2002 and 2005, she appeared in 59 episodes of that series.
Home Improvement Contract: Incredibly, Patricia turned down $30 MILLION to do a ninth season of Home Improvement. Patricia, who was recently divorced and raising kids as a single mother, also had an ailing parent she wanted to care for. In total she appeared in 202 episodes of the series.
More about the earnings of Patricia Richardson
Actor Patricia Richardson has a networth that has to be considered impressive.
Inspirational Quotes by Patricia Richardson
Losing their reproductive rights is the first step to how women live in Saudi Arabia and Afghanistan.

Patricia Richardson
I'd like us to deliver a little message to all the men still out there who think it's the '50s, and coming home simply means watching television with a beer.

Patricia Richardson
But then my mother, who's a very selfless, stoic person from a family of Marines, would tell us that what was good for our father was good for us - he would make more money; therefore, we'd be able to get better educations.

Patricia Richardson
You have to be the parent; you can't be their friend.

Patricia Richardson
Instead of yelling and spanking, which don't work anyway, I believe in finding creative ways to keep their attention - turning things into a game, for instance. And, when they do something good, positive reinforcement and praise.

Patricia Richardson