Quinton Aaron Net Worth
How much is Quinton Aaron worth?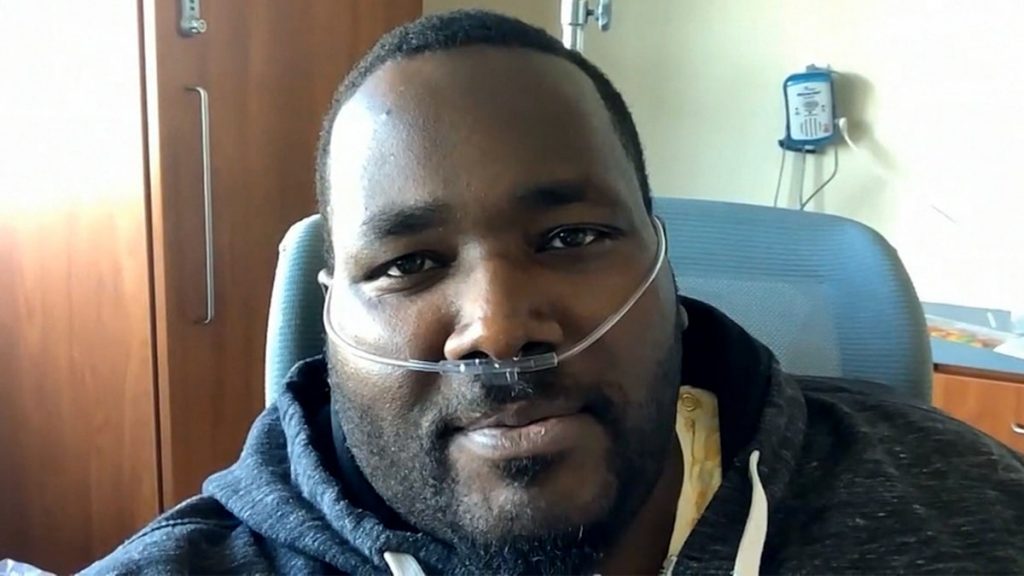 Quinton Aaron Net Worth: Quinton Aaron is an American actor who has a net worth of $3 million. Quinton Aaron was born August 15, 1984 in The Bronx, New York City, New York. His first lead role was as Michael Oher in the 2009 film The Blind Side. Quinton's film debut was in Michel Gondry's Be Kind Rewind starring Jack Black and Mos Def. Other appearances include Fighting with Channing Tatum and he also co-starred in the NYU short film called Mr. Brooklyn. Since his lead role in The Blind Side, he has guest-starred in shows such as Law & Order SVU, One Tree Hill, Harry's Law and others. During the 2010 Major League Baseball All-Star Game, Aaron participated in the Taco Bell Legends and Celebrities Softball Game as a victorious American Leaguer. In May 2011, Quinton played a guest role in the third season of the television series Drop Dead Diva. In the fall of 2014, Quinton was cast in award-winning British director Ben Caird's feature directorial debut, Halfway, which was filmed on location in Wisconsin. In his youth, his acting debut began with a Christmas Play. In April 2014, Aaron told ABC News he was determined to lose weight after being booted from a U.S. Airways flight for taking up too much room. While Quinton Aaron's size was an asset in playing Michael Oher in the movie The Blind Side, he called the incident on the plane a humiliating experience. At 6 feet 8 inches tall and 550 pounds, he normally flies first class, but on a connecting flight between Philadelphia and Rochester, N.Y., there weren't any first class seats available, so he needed two economy seats. Another passenger arrived to occupy that second seat and Aaron had to be re-booked on another flight. Instead of getting upset, Aaron said he's using the experience to speed up his plans to lose weight.
More about the earnings of Quinton Aaron
Actor Quinton Aaron has a networth that has to be considered more than decent.
Inspirational Quotes by Quinton Aaron
I feel like if I live the Christian life, then the people should be able to see it in my everyday actions.

Quinton Aaron
I like to be someone else. I like to be someone other than myself. I grew up watching movies and being a fan of what I'd seen portrayed in the movies, and I always wanted to do that one day.

Quinton Aaron
Being a fan of the business for years and wanting to be an actor for years, I knew, if ever the opportunity came for me, I would already know what to expect. I know what comes along with it. The best thing I can do is take it all in and go with the flow.

Quinton Aaron
Having a chance to be someone other than yourself and to act out stuff that makes people look at you, like, wow, and that's why I love acting so much.

Quinton Aaron
Growing up, I was not used to good things happening to me.

Quinton Aaron