Chow Yun-Fat Net Worth
How much is Chow Yun-Fat worth?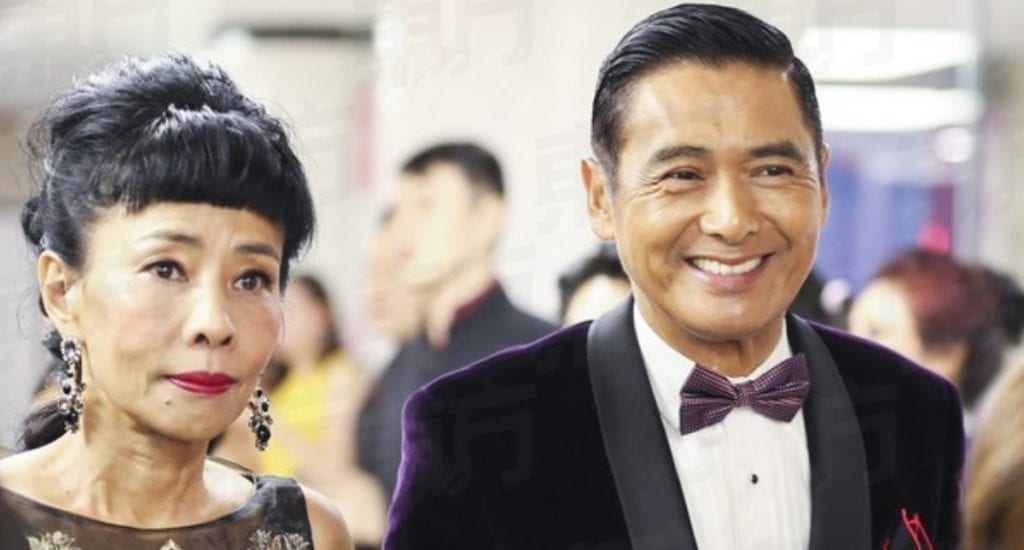 More about the earnings of Chow Yun-Fat
Actor Chow Yun-Fat has a networth that has to be considered very impressive.
Chow Yun-Fat net worth: Chow Yun-Fat is a Hong Kong actor who has a net worth of $100 million. He is best known in Asia for working with John Woo in genre films like A Better Tomorrow, The Killer, and Hard Boiled, and he is known in the West for his roles in Crouching Tiger, Hidden Dragon and Pirates of the Caribbean: At World's End. He has won three Hong Kong Film Awards for "Best Actor" and two Golden Horse Awards for "Best Actor" in Taiwan. He was born in 1955 in Lamma Island, Hong Kong and grew up in a farming community on Lamma Island in a house that had no electricity. At seventeen, he quit school to help support the family by doing odd jobs including bellboy, postman, camera salesman, and taxi driver. His life started to change when he responded to a newspaper advertisement and his actor-trainee application was accepted by TVB, the local television station. He signed a three-year contract with the studio and made his acting debut. It did not take long for Chow to become a household name in Hong Kong following his role in the hit series The Bund in TVB in 1980. The Bund, about the rise and fall of a gangster in 1930s Shanghai, made him a star. It was one of the most popular TV series ever made in Hong Kong and was a hit throughout Asia. Although he was achieving success in television, his goal was to work in films, and in 1986, he appeared in his first gangster action-melodrama, A Better Tomorrow, which was a huge hit in Hong Kong. In the mid '90s, Chow moved to Hollywood to attempt to duplicate his success in Asia. His first two films, The Replacement Killers and The Corruptor, were box office disappointments. In his next film Anna and the King, Chow teamed up with Jodie Foster, but the film suffered at the box office. Chow accepted the role of Li Mu-Bai in the film Crouching Tiger, Hidden Dragon, and it became a winner at both the international box office and the Oscars. In 2007, Chow was cast as the pirate captain "Sao Feng" in Pirates of the Caribbean: At World's End, but his character was omitted when the movie was shown in mainland China due to criticism that his character was demeaning and vilified and humiliated the Chinese. Chow has been married twice; first in 1983, to Candice Yu who is an actress from Asia Television Limited but sadly the marriage only lasted nine months. In 1986, Chow married Singaporean Charaine Zheng. The two remain married today and currently, the couple have no children.
Inspirational Quotes by Chow Yun-Fat
I couldn't care less about actors' trailers and food on sets and stuff like that – I just want to act.

Chow Yun-Fat
Working in front of the camera keeps me alive.

Chow Yun-Fat
Some of the substance of English words, I just don't understand at all because the culture's so strange to me.

Chow Yun-Fat
This is still a big barrier for me and it is for a lot of foreign actors.

Chow Yun-Fat
An actor is only merchandise.

Chow Yun-Fat