Richard Boone Net Worth
How much is Richard Boone worth?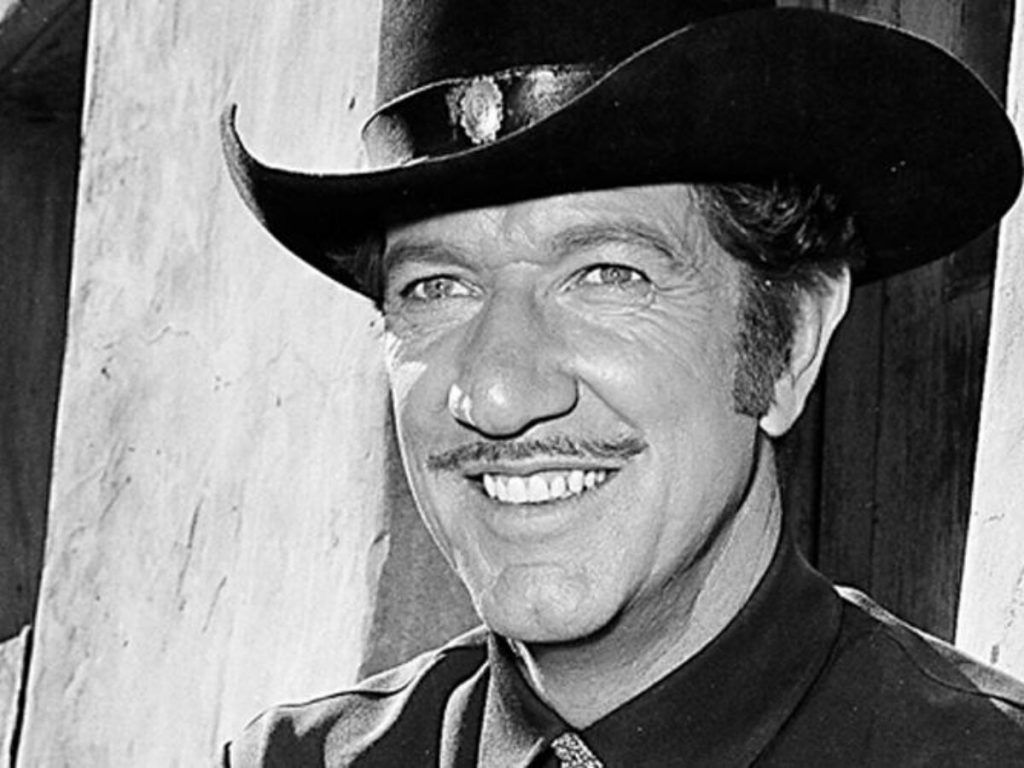 More about the earnings of Richard Boone
Actor Richard Boone has a networth that has to be considered more than decent.
Richard Boone net worth: Richard Boone is an American actor and producer who had a net worth of $5 million at the time of his death in 1981. Richard Boone was born in Los Angeles, California in June 1917 and passed away in January 1981. He made his debut in 1949 starred in the TV series The Front Page and Actor's Studio until 1950. From 1954 to 1956 he starred as Dr. Konrad Styner on the TV series Medic. One of his best known roles came starring as Paladin on the series Have Gun – Will Travel from 1957 to 1964. Richard Boone starred on the television series The Richard Boone Show from 1963 to 1964. From 1972 to 1974 he starred as Hec Ramsey in the series of the same name. Boone also starred in several films including Hall of Montezuma, Way of a Gaucho, Dragnet, Ocean's 11, The Alamo, The Kremlin Letter, Against a Crooked Sky, The Shootist, The Big Sleep, and more. He was nominated for a Golden Globe Award and five Primetime Emmy Awards. Richard Boone passed away on January 10, 1981 at 63 years old. Interestingly, Richard Boone was the very first actor to ask that his salaries be spread out over multiple years to keep his lifestyle in check and because doing so offered some tax advantages. For example, his multi-million contract for appearing in the series "Have Gun – Will Travel", was spread out over a 20 year period.