Jonathan Silverman Net Worth
How much is Jonathan Silverman worth?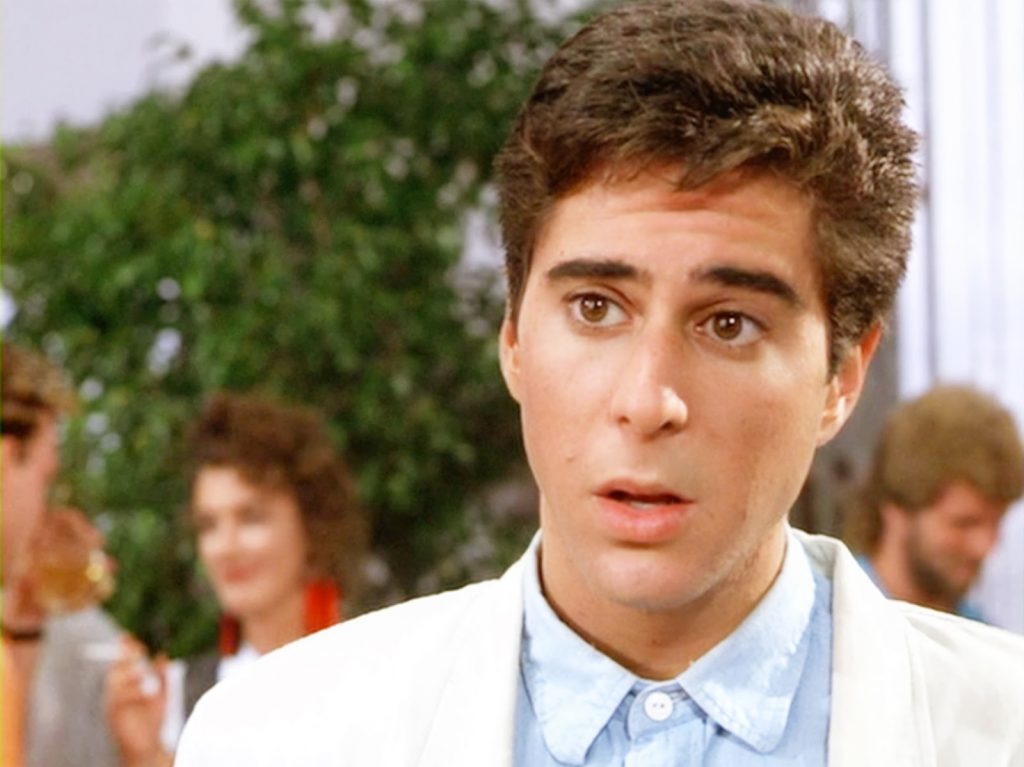 Jonathan Silverman net worth: Jonathan Silverman is an American actor who has a net worth of $3 million. Jonathan Silverman was born in Los Angeles, California in August 1966. He is best known for as Richard Parker in the movies Weekend at Bernie's and Weekend at Bernie's II. Silverman has over 100 acting credits to his name starting in the television series E/R in 1984. From 1984 to 1986 Silverman starred in the TV series Gimme a Break! as Jonathan Maxwell. From 1995 to 1997 he starred as Jonathan Eliot in the series The Single Guy. Silverman starred as Harry Kennison in the television series In Case of Emergency in 2007. He has also starred in the movies Girls Just Want to Have Fun, Caddyshack II, Death Becomes Her, Breaking the Rules, Little Big League, The Odd Couple II, The Cookout, Jekyll, Conception, and The Hungover Games. Silverman has also appeared in episodes of the TV series Friends, Caroline in the City, Arliss, CSI: Miami, Numb3rs, Psych, Medium, White Collar, Hot in Cleveland, and Law & Order: Special Victims Unit.
More about the earnings of Jonathan Silverman
Actor Jonathan Silverman has a networth that has to be considered more than decent.
Inspirational Quotes by Jonathan Silverman
The original 'Caddyshack' with Chevy Chase and Bill Murray is one of the best comedies ever made.

Jonathan Silverman
I don't want to make any judgments, and I don't want to preach, but I'm hoping that marriage can work: that when people do fall in love, when people do find their soul mate, everyone sticks to it. It has the potential to be a very powerful thing, marriage.

Jonathan Silverman
Monday Mornings' is terrific. It's my wife's show. I'm just lucky enough that David Kelley threw me a bone on it as well. It's a wonderful piece based on a novel by Dr. Sanjay Gupta called 'Monday Mornings.'

Jonathan Silverman
In a shooting day in the U.K., every few hours, everyone takes a bit of a tea break - not coffee, but a tea break. They bring out these little finger sandwiches with the crust cut off. Everyone sits around for a few minutes, with their pinkies in the air, drinking. It's so cultured.

Jonathan Silverman
I've had the pleasure of working in the U.K. a few times before. I've shot a few movies there before. One of them was Neil Simon's 'London Suite,' which was based on his play. I also shot a film in Dublin, a little film with Bernadette Peters, called 'Bobbie's Girl.'

Jonathan Silverman