Connie Stevens Net Worth
How much is Connie Stevens worth?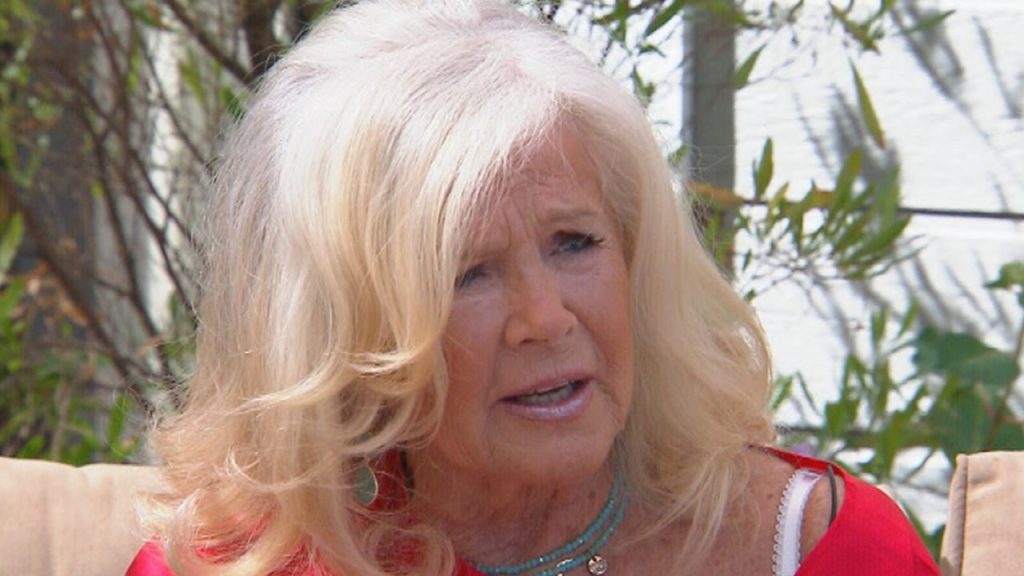 More about the earnings of Connie Stevens
Actor Connie Stevens has a networth that has to be considered very impressive.
Connie Stevens net worth: Connie Stevens is an American actress and singer who has a net worth of $50 million dollars. Connie Stevens was born Concetta Rosalie Ann Ingoglia in Brooklyn, New York in August 1938. She joined the singing group The Fourmost with Tony Butala who later became one of The Lettermen. She moved to Los Angeles, CA with her father in 1953. At 16 Stevens joined singing group The Three Debs. After doing stand-in and extra work she was cast by Jerry Lewis in Rock-A-Bye Baby. She soon signed a contracted with Warner Brothers. From 1969 to 1963 she starred as Cricket Blake on the TV detective show Hawaiian Eye. Elvis Presley gave her a call and the two ended up dating. She released her debut album Concetta in 1958. From 1964 to 1965 she starred in the TV show Wendy and Me. Stevens also appeared in multiple episodes of The Love Boat and Starting from Scratch. She starred in the movies Grease 2 and Back to the Beach. In the 90s she started doing infomercials for make-up and skin-care products. She developed her own line of cosmetics called Forever Spring and opened her own day spa. In 2009 she directed the film Saving Grace B. Jones. She has been married twice and her daughter is Joely Fisher. She has a star on the Hollywood Walk of Fame and was elected as secretary-treasurer of the Screen Actors' Guild in 2005.
Inspirational Quotes by Connie Stevens
I made the decision a long time ago that I had an obligation to my children that I happily fulfilled.

Connie Stevens
I am from Brooklyn, NY, so we could not have many pets, but I always had at least two dogs.

Connie Stevens
Once you have an animal, you have to commit to it. They need a sense of freedom, but, of course, they must have some boundaries. I am against hitting them though; just send the vibe and that will do it.

Connie Stevens
I was more secure being a mother than I was walking on a set.

Connie Stevens
My kids are pretty secure, bright, and know who they are.

Connie Stevens