Rachel McAdams Net Worth
How much is Rachel McAdams worth?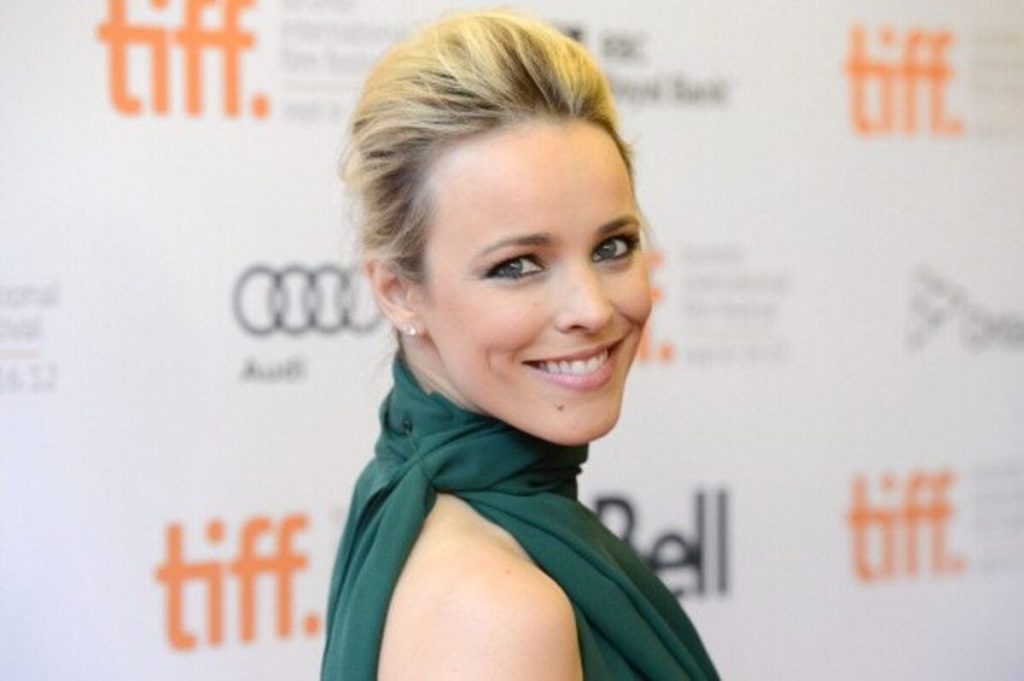 More about the earnings of Rachel McAdams
Actor Rachel McAdams has a networth that has to be considered impressive.
Rachel McAdams Net Worth: Rachel McAdams is a Canadian actress who has a net worth of $25 million. McAdams is best known for appearing in films like "Mean Girls" (2004), "The Notebook," (2004), "Wedding Crashers" (2005), "Sherlock Holmes" (2009), and "Game Night" (2018). She has won several awards for her work, and her performance in 2015's "Spotlight" earned her an Oscar nomination. Though she is best known for her film work, McAdams graced the small screen in the Canadian series "Slings & Arrows" (2003–2005) and the HBO crime drama "True Detective" (2015). In 2016, McAdams played Christine Palmer in the blockbuster Marvel film "Doctor Strange," which grossed $677.7 million at the box office, and in 2020, it was announced that she would be reprising her role in "Doctor Strange in the Multiverse of Madness." McAdams co-starred with Will Ferrell in the 2020 Netflix musical comedy "Eurovision Song Contest: The Story of Fire Saga," and during its first weekend of release, it was the most-streamed film or TV series on Netflix in the U.S.
Early Life: Rachel McAdams was born Rachel Anne McAdams on November 17, 1978, in London, Ontario, Canada. Her mother, Sandra, was a nurse, and her father, Lance, worked as a truck driver. Rachel and her siblings, Kayleen and Daniel, were raised in a Protestant household, and she learned how to figure skate at just 4 years old. McAdams participated in skating competitions and won regional awards, but she quit at age 18 to focus on acting. She attended Myrtle Street Public School and Central Elgin Collegiate Institute, and as a student, she played volleyball, soccer, and badminton and was a member of the student council and Peer Helping Team. During her youth, McAdams attended Shakespeare and Disney summer camps, and she began performing with Original Kids Theatre Company, London at age 12. Aa a teenager, she directed children's plays, appeared in school productions, and won an acting award at the 1995 Sears Ontario Drama Festival. After high school, Rachel enrolled at York University in Toronto, earning a Bachelor of Fine Arts honours degree in 2001.
Inspirational Quotes by Rachel McAdams
I'm not an amazing cook. But I can follow a recipe!

Rachel McAdams
I don't really desire things. I prefer to spend my money on experiences, on meals or travel.

Rachel McAdams
I've had heartbreaking auditions where they don't even look at you. You're out before you're in.

Rachel McAdams
I'm very silly as a person, but quality silliness on-screen has more of an art to it. Harrison Ford, whom I was in 'Morning Glory' with, has mastered that dry funny better than anyone.

Rachel McAdams
I do have a side of me that would just love to be stuck in the woods and have to stick it out and be really resourceful.

Rachel McAdams