Ryan Eggold Net Worth
How much is Ryan Eggold worth?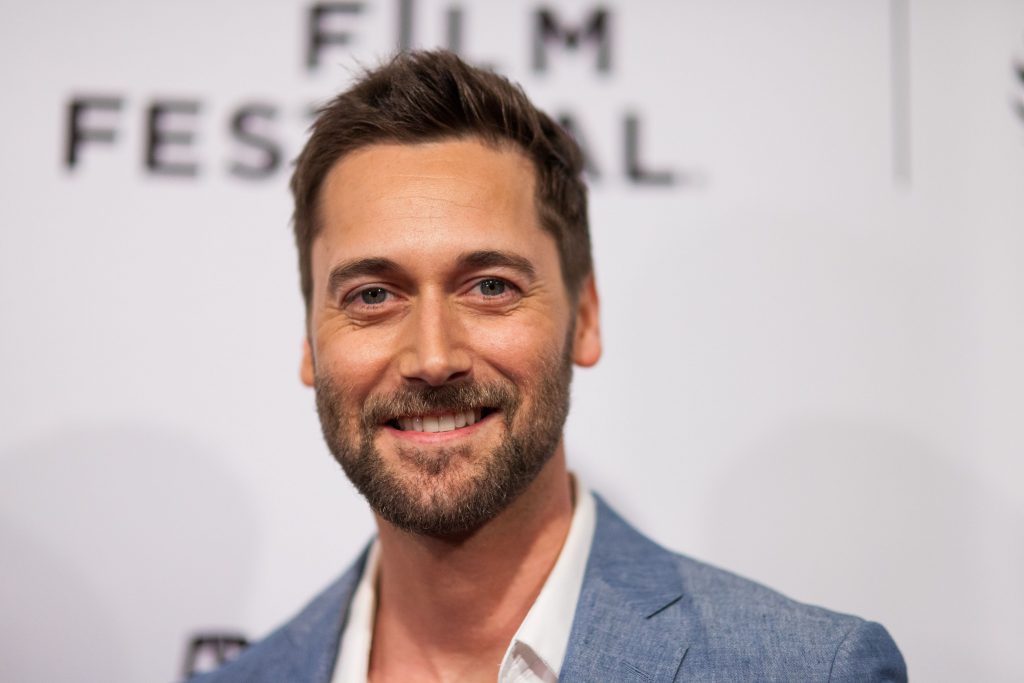 More about the earnings of Ryan Eggold
Actor Ryan Eggold has a networth that has to be considered more than decent.
Ryan Eggold Net Worth and salary: Ryan Eggold is an American actor who has a net worth of $5 million. Ryan Eggold was born in Lakewood, California in August 1984. He participated in school theater performances in high school and studied theater arts at the University of Southern California. He signs in the band Eleanor Avenue. Ryan's television debuts came in 2006 in the TV series Related, Brothers & Sisters, Veronica Mars, and The War at Home. In 2007 he had a recurring role in the soap opera the Young and the Restless. The same year he had a recurring role as Mike in the TV series Out of Jimmy's Head. In 2008 Eggold starred as Farber Kauffman in the series Dirt. From 2008 to 2011 he starred as Ryan Matthews in the television series 90210. He starred as Ben Wilkins in 2012 in the TV series Daybreak. Since 2013 Eggold has starred as Tom Keen in the series The Blacklist. He has starred in the films Driving by Braille, Trophy Kids, Sironia, I Will Follow You Into the Dark, B-side, Lucky Them, The Disappearance of Eleanor Rigby: Him, The Disappearance of Eleanor Rigby: Her, Beside Still Waters, The Single Moms Club, and The Disappearance of Eleanor Rigby: Them. Eggold has won awards at the Breckenridge Festival of Film and the Gen Art Film Festival.
Inspirational Quotes by Ryan Eggold
I have numerous clear glasses at home. I probably have thirty pairs. I think it started for acting. I have tons of clothes that just sit there. But if that one role comes up, I'm going to want that shirt. And I have glasses for that, too.

Ryan Eggold
I think all of us could play the teacher because we all grew up with teachers. It's just kind of this peeking-over-the-shoulder presence that we've all grown up knowing.

Ryan Eggold
Marriage, for whatever reason, has always both interested and terrified me.

Ryan Eggold
I'm just a guy who wears TOMS. It's the sad truth.

Ryan Eggold
Making music and writing kind of come from the same creative place.

Ryan Eggold