Titus Welliver Net Worth
How much is Titus Welliver worth?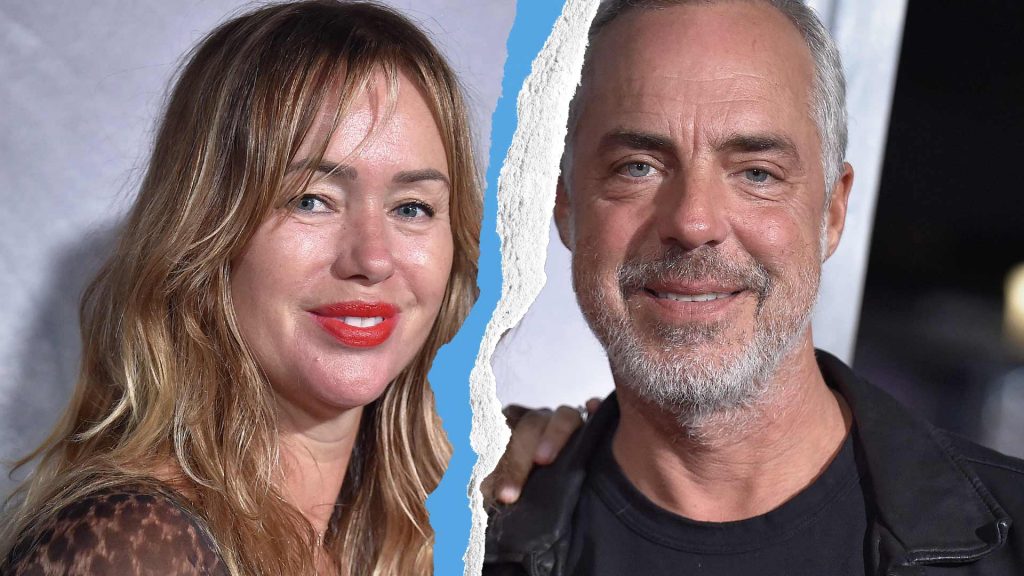 Titus Welliver net worth and salary: Titus Welliver is an American actor and painter who has a net worth of $4 million. Titus Welliver was born in New Haven, Connecticut in March 1961. He studied drama at New York University. Welliver has nearly 100 acting credits to his name starting in 1990 with the movie Navy Seals and the TV series Matlock. From 1997 to 1998 he starred as Off. Jake Lowery in the television series Brooklyn South. Welliver had a recurring role in the TV series NYPD Blue from 1995 to 1998 as Dr. Mondzac. In 2001 he starred as FBI Agent Jimmy Flynn in the series Big Apple. He starred as Dr. Eric Hackett in the TV series That's Life from 2001 to 2002. Welliver starred as Silas Adams in the television series Deadwood from 2004 to 2006. From 2009 to 2010 he starred as Jimmy O'Phelan in the series Sons of Anarchy. He starred as Glenn Childs in the TV series The Good Wife from 2009 to 2011. Since 2014 Welliver has starred as Harry Bosch in the series Bosch. He has also starred in the movies The Doors, Mobsters, Blind Justice, Born to Be Wild, Mulholland Falls, Air Force One, Biker Boyz, Twisted, Assault on Precinct 13, Gone Baby Gone, The Town, Argo, Promise Land, and Transformers: Age of Extinction. He has won awards from the Hollywood Film Awards and Washington DC Area Film Critics Association Awards.
More about the earnings of Titus Welliver
Actor Titus Welliver has a networth that has to be considered more than decent.
Inspirational Quotes by Titus Welliver
My daughter lived with my wife being ill since she was 2.

Titus Welliver
The biggest danger is that actors become entirely too dependent on the idea of training. They think that if they continue to train and train and train, it's going to make them better.

Titus Welliver
I think good actors are born with a kind of native gift. When you study too much with an acting teacher, that gets taken away. You lose your sense of spontaneity.

Titus Welliver
A really good uniformed cop has tremendous people skills, and they learn how to read people.

Titus Welliver
The issue of fracking is a stick in the hornet's nest.

Titus Welliver