Anjelica Huston Net Worth
How much is Anjelica Huston worth?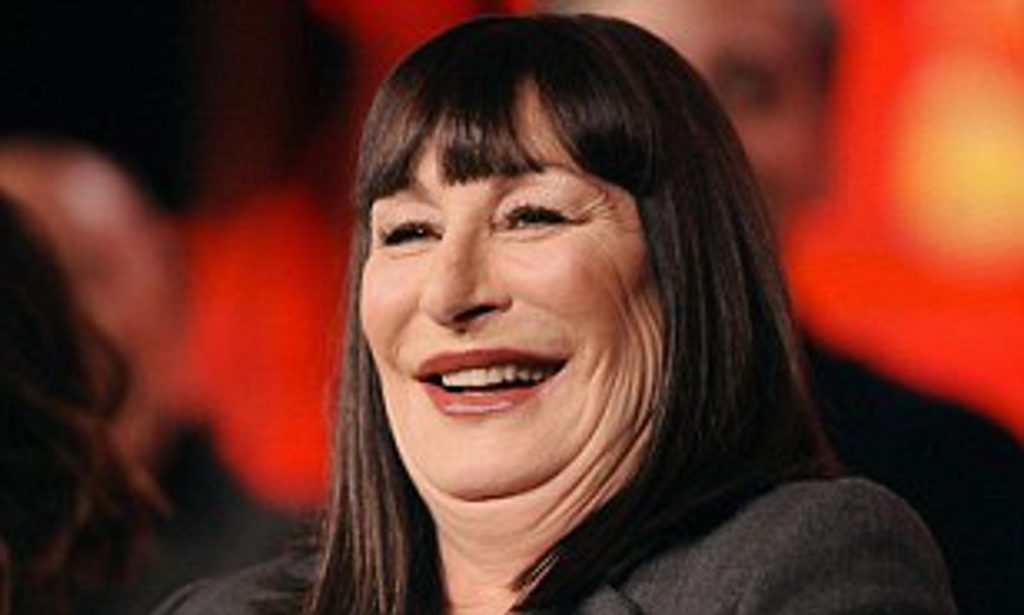 More about the earnings of Anjelica Huston
Actor Anjelica Huston has a networth that has to be considered very impressive.
Anjelica Huston net worth: Anjelica Huston is an Amercian actress who has a net worth of $50 million. Born to film director John Huston, Anjelica first dipped her toe into acting through small roles in her father's films. While in 1981, she landed a major role in Bob Rafelson's movie The Postman Always Rings Twice. Just four years later, she won an Academy Award for Best Supporting Actress for her role as Maerose Prizzi in Prizzi's Honor. Then she received nominations for her performance in Enemies, a Love Story and The Grifters, in 1989 and 1990, respectively. One of her most notable roles is her portrayal of Morticia Addams in The Addams Family (1991) and Addams Family Values (1993), earning Golden Globe nominations for both. She has also appeared in the role of the Grand High Witch in the 1990 children's movie The Witches. Known for her frequent collaborations with director Wes Anderson, she took on major roles in two of his films The Royal Tenenbaums (2001) and The Life Aquatic with Steve Zissou (2004). Following in her father's footsteps, Huston went on to become a film director herself, making her first film, Bastard Out of Carolina, in 1996. Next, she served as a voice actor, providing the voice for Queen Clarion in the Disney Fairies film series. Thanks to her prolific career, Huston was honored with a star on the Hollywood Walk of Fame in 2010. Nowadays, she is portraying Broadway producer Eileen Rand in the NBC television series, Smash. As of her personal life, she had on-and-off relationship with actor Jack Nicholson that spanned from 1973 to 1989. In 1992, she married sculptor Robert Graham, with whom she lived until his death in 2008. Anjelica doesn't have any children.
Inspirational Quotes by Anjelica Huston
When you don't have a nine-to-five job, and you're with somebody who gets a tremendous amount of attention, it's not that you resent it – it's that you have all that extra time to think about it.

Anjelica Huston
I know certainly, when one job draws to a close, that I feel I'm simply never going to work again. No one will ever want me for anything ever again. I think that's a vulnerable moment in every actor's life, and it happens every time you finish a film.

Anjelica Huston
People often think that looking in the mirror is about narcissism. Children look at their reflection to see who they are. And they want to see what they can do with it, how plastic they can be, if they can touch their nose with their tongue, or what it looks like when they cross their eyes.

Anjelica Huston
I have two new nephews and a new niece this year, so I have plenty of kids that I can spend time with.

Anjelica Huston