Bern Nadette Stanis Net Worth
How much is Bern Nadette Stanis worth?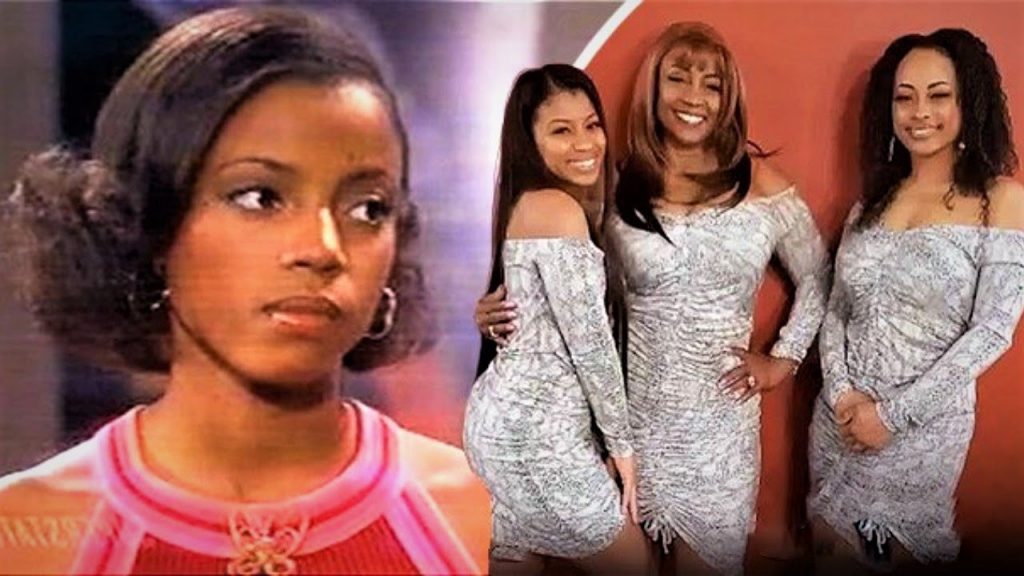 Bern Nadette Stanis net worth: Bern Nadette Stanis is an American actress who has a net worth of $6 million. Born in Brooklyn, New York, Bern Nadette Stanis, also known as Bernadette Stanislaus, was accepted to the prestigious Juilliard School, but left after her sophomore year when she was cast on the show, "Good Times". She co-starred on "Good Times" through its entire five year run, and has since gone on to guest star on a number of television shows such as, "The Love Boat", "What's Happening Now?", "The Cosby Show", "The Wayans Bros.", "The Parent 'Hood", and "Girlfriends". She has also appeared in numerous commercials, and can be seen in multiple promos for The One Network, many of which reference or parody her character from "Good Times". In addition to her acting work, she is also a published author. She wrote the book, "Situations 101: The Good, The Bad, & the Ugly", and a book of poetry called, "For Men Only".
More about the earnings of Bern Nadette Stanis
Actor Bern Nadette Stanis has a networth that has to be considered pretty high.