James Coburn Net Worth
How much is James Coburn worth?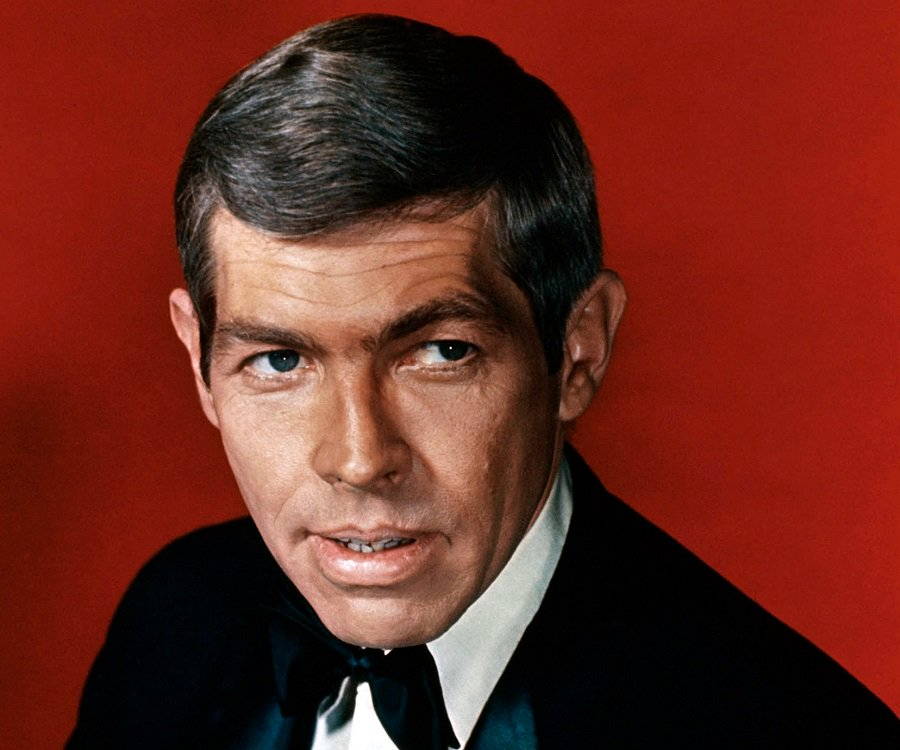 James Coburn net worth: James Coburn was an American actor who had a net worth of $10 million. James Coburn was born in Laurel, Nebraska in August 1928 and passed away in November 2002. Coburn had over 170 acting credits to his name starting in 1957. He starred in the movies Ride Longsome, Face of a Fugitive, The Magnificent Seven, The Great Escape, Charade, Major Dundee, In Like Flint, The President's Analyst, Duffy, Candy, A Reason to Live, a Reason to Die, The Muppet Movie, Young Guns II, Sister Act 2: Back in the Habit, Maverick, The Nutty Professor, Affliction, Snow Dogs, and American Gun.
More about the earnings of James Coburn
Actor James Coburn has a networth that has to be considered pretty high.
Inspirational Quotes by James Coburn
First job I went out on in new York I got, and when I came back, the first job I went out on, I got.

James Coburn
The Magnificent Seven was really kind of a miraculous event that took place in my life.

James Coburn
Studios have been trying to get rid of the actor for a long time and now they can do it. They got animation. NO more actor, although for now they still have to borrow a voice or two. Anyway, I find it abhorrent.

James Coburn
Taking in and blowing out smoke? And now you see girls smoking cigars. It got to be such a fad. Girls on the covers of magazines, smoking cigars. Give me a break. I didn't want to be a part of that. I don't like 'popular.'

James Coburn
It was the desire to do the complete thing. I only took taking acting lessons because my whole thing, really, was to direct. But my first jobs were acting jobs.

James Coburn