Brad Pitt Net Worth
How much is Brad Pitt worth?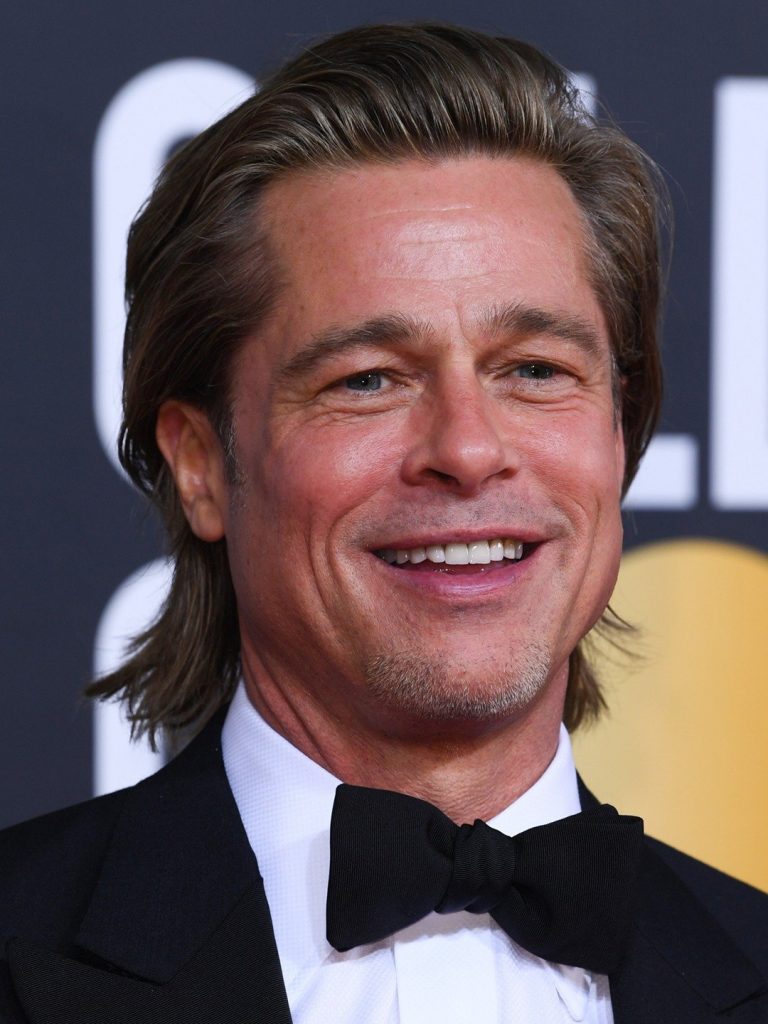 Brad Pitt net worth and salary: Brad Pitt is an award-winning film actor and producer who has net worth of $300 million. Brad is one of the most-famous and highest-paid entertainers in the world, consistently earning a minimum of $20 million for major motion picture releases. He has been nominated for several Academy Awards. He won an Academy Award as a Producer in 2014 when that film took home the Best Picture award.
Early Life: William Bradley Pitt was born on December 18, 1963 in Shawnee, Oklahoma. Brad and his two younger siblings were raised in Springfield Missouri. He attended the University of Missouri where he majored in journalism with a focus on advertising. At some point in college he caught the acting bug and had the idea to move to Los Angeles. He up and left school just two weeks short of completing his degree and moved to California.
More about the earnings of Brad Pitt
Actor Brad Pitt has a networth that has to be considered outrageously high.
Inspirational Quotes by Brad Pitt
I'm much more experienced now, so I can find films that are interesting quicker and cut out the films that don't really matter. It means more to me now because my kids are going to see them, and I want them to be proud.

Brad Pitt
By nature, I keep moving, man. My theory is, be the shark. You've just got to keep moving. You can't stop.

Brad Pitt
I'd like to design something like a city or a museum. I want to do something hands on rather than just play golf which is the sport of the religious right.

Brad Pitt
I always liked those moments of epiphany, when you have the next destination.

Brad Pitt
I grew up very religious, and I don't have a great relationship with religion.

Brad Pitt