Bruce Dern Net Worth
How much is Bruce Dern worth?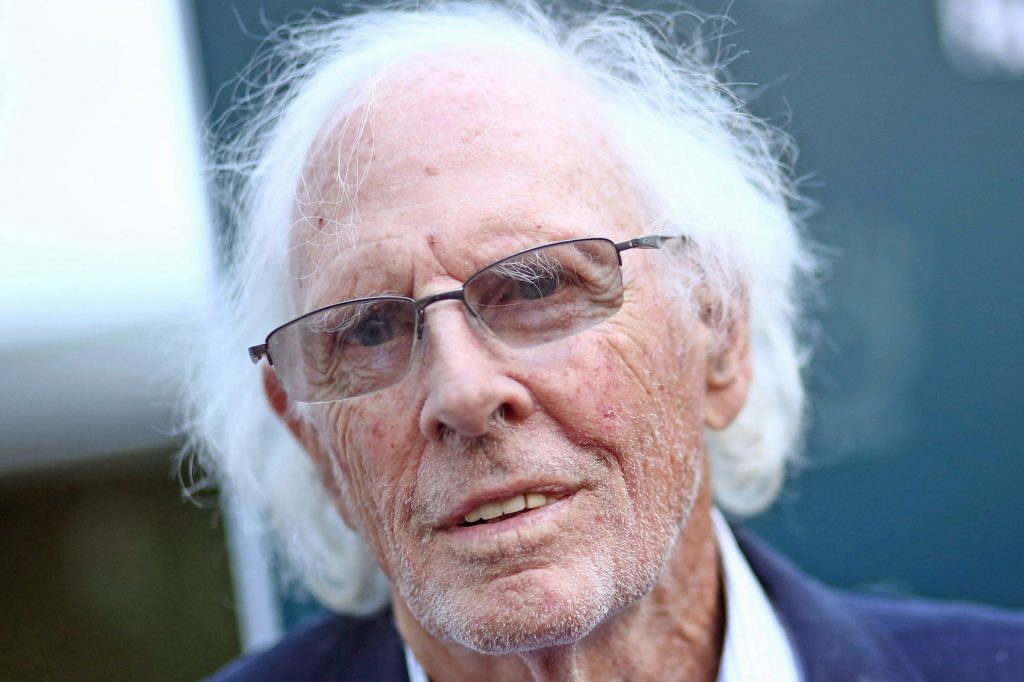 More about the earnings of Bruce Dern
Actor Bruce Dern has a networth that has to be considered impressive.
Bruce Dern net worth: Bruce Dern is an American actor who has a net worth of $20 million. Bruce Dern was born in Kenilworth, Illinois and graduated from the University of Pennsylvania. He began his professional career appearing in theater productions, including the Philadelphia premier of "Waiting for Godot", and then made the move to television and film roles in the early 60s. He has since gone on to a steady career in such film and television projects as, "The Wild Angels", "Hang 'Em High", "They Shoot Horses, Don't They?", "The Cowboys", "Posse", "The Virginian", "The Fugitive", "Bonanza", "Gunsmoke", "Rawhide", "That Championship Season", "Uncle Tom's Cabin", "Into the Badlands", "Diggstown", "Last Man Standing", "All the Pretty Horses", "The Glass House", "Down in the Valley", "The Astronaut Farmer", "Twixt", "Inside Out", and "Django Unchained". He is most widely recognized by contemporary audiences for his recurring role on the HBO series, "Big Love". He is also the father of actress Laura Dern.
Inspirational Quotes by Bruce Dern
I took Laura on a trip once where we followed the Immigrant Trail for about six hundred miles. She really learned a lesson. People forget too often how it was back then.

Bruce Dern
In Hitchcock's eyes the movement was dramatic, not the acting. When he wanted the audience to be moved, he moved the camera. He was a subtle human being, and he was also the best director I have ever worked with.

Bruce Dern
The people I worked with were bigger than life. Once you put them on the screen, they were huge.

Bruce Dern
I've always thought that if Israel really wanted to solve the problem, they'd just start tomorrow and push right to the Jordan River, and anything in their way goes. They don't need America or someone else to help.

Bruce Dern
Sports betting is all about money management, so the most money won on one event is not the most important thing.

Bruce Dern