Clark Gable Net Worth
How much is Clark Gable worth?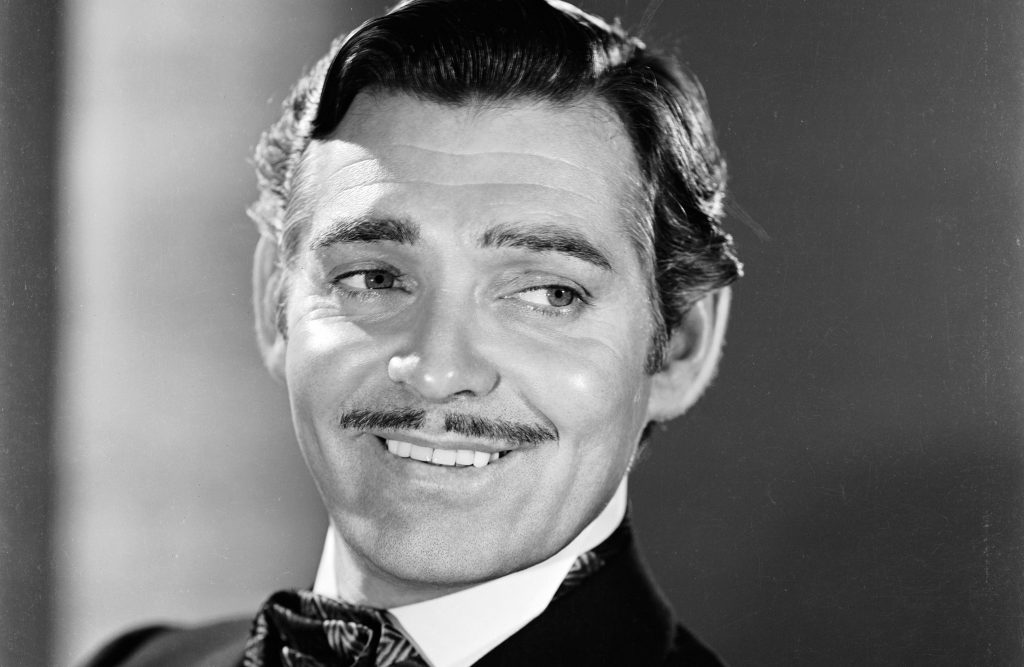 Clark Gable Net Worth: Clark Gable was an American actor who had a net worth equal to $100 million at the time of his death in 1960 (after adjusting for inflation). William Clark Gable was born in Cadiz, Ohio in February 1901. He passed away in November 1960. He is often called The King of Hollywood, or simply, The King. Gable started off as a stage actor and appeared in silent films in the mid-1920s. He gained supporting roles for MGM in 1931 and in 1932 landed his first major Hollywood role as Ned Darrell in the film, Strange Interlude. Clark was the leading man in over 60 major motions pictures in the 30s, 40s, and 50s. Gable's best known role was as Rhett Butler in the 1939 film Gone with the Wind. For this role he was nominated for an Academy Award for Best Actor. He was also nominated for this award for the 1935 film Mutiny on the Bounty and won for 1934's It Happened One Night. Clark's other popular films included Red Dust, Manhattan Melodrama, San Francisco, Saratoga, Boom Town, The Hucksters, Homecoming, and The Misfits. He appeared on Quigley Publishing's Annual top Ten Money Making Stars list 16 times and earned enough money to be worth the equivalent of $100 million in today's dollars.. Clark worked opposite Joan Crawford in eight movies, Myrna Loy in seven, Jean Harlow in six, Lana Turner in four, and Norma Shearer and Ava Gardner in three apiece. Clark worked with Marilyn Monroe in The Misfits in 1961 in what would be each of their final films. The American Film Institute named Gable the 7th greatest male actor of all time. Gable received a star on the Hollywood Walk of Fame in 1960. Clark was married five times. His wives were (in order) Josephine Dillon, Rhea Langham, Carole Lombard, Lady Sylvia Ashley and Kay Spreckels. Clark had two children. Clark Gable passed away on November 16, 1960 at the age of 59 from a coronary thrombosis.
More about the earnings of Clark Gable
Actor Clark Gable has a networth that has to be considered very impressive.
Inspirational Quotes by Clark Gable
Everything Marilyn does is different from any other woman, strange and exciting, from the way she talks to the way she uses that magnificent torso.

Clark Gable
Hell, if I'd jumped on all the dames I'm supposed to have jumped on, I'd have had no time to go fishing.

Clark Gable
The only reason they come to see me is that I know that life is great, and they know I know it.

Clark Gable
I'm just a lucky slob from Ohio who happened to be in the right place at the right time.

Clark Gable