David Boreanaz Net Worth
How much is David Boreanaz worth?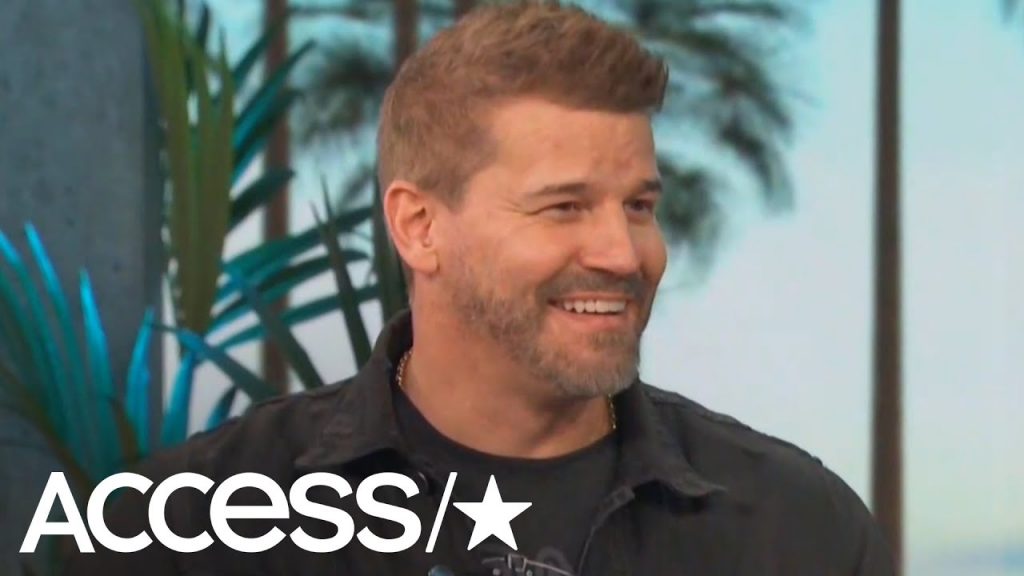 David Boreanaz net worth and salary: David Boreanaz is an American actor, producer and director who has a net worth of $30 million. His salary per episode of Bones is $250 thousand. Born in Buffalo, New York, David Boreanaz graduated from Ithaca College in upstate New York. He began his professional on-camera career with a small role on "Married… with Children" in the early 90s. Four years later, he was cast in the role that would make him a household name, as Angel, in the hit series, "Buffy the Vampire Slayer". After playing the role of Angel on "Buffy" for two seasons, his role was spun off into a show of its own, called, "Angel". "Angel" ran until 2004. Since the end of "Angel", he has gone back and forth between film and television work, and has appeared in such films as, "The Crow: Wicked Prayer", "These Girls", and "Suffering Man's Charity". Since 2005, he has also starred on the hit show, "Bones", and also serves as one of the show's producers. In addition to his acting duties, he has directed multiple episodes.
David Boreanaz Salary What is David Boreanaz's salary per episode of Bones? $250,000
More about the earnings of David Boreanaz
Actor David Boreanaz has a networth that has to be considered impressive.
Inspirational Quotes by David Boreanaz
I had my shortcomings - crazy hair, braces, bad skin and all that stuff. I went through it all.

David Boreanaz
I see L.A. as a beautiful blonde with dirty underwear.

David Boreanaz
I'm a sock guy.

David Boreanaz
To have that opportunity to direct under my belt was fantastic, so I'm glad I did it.

David Boreanaz
I believe in letting each person find what they need and not getting involved with their destiny.

David Boreanaz