Debra Winger Net Worth
How much is Debra Winger worth?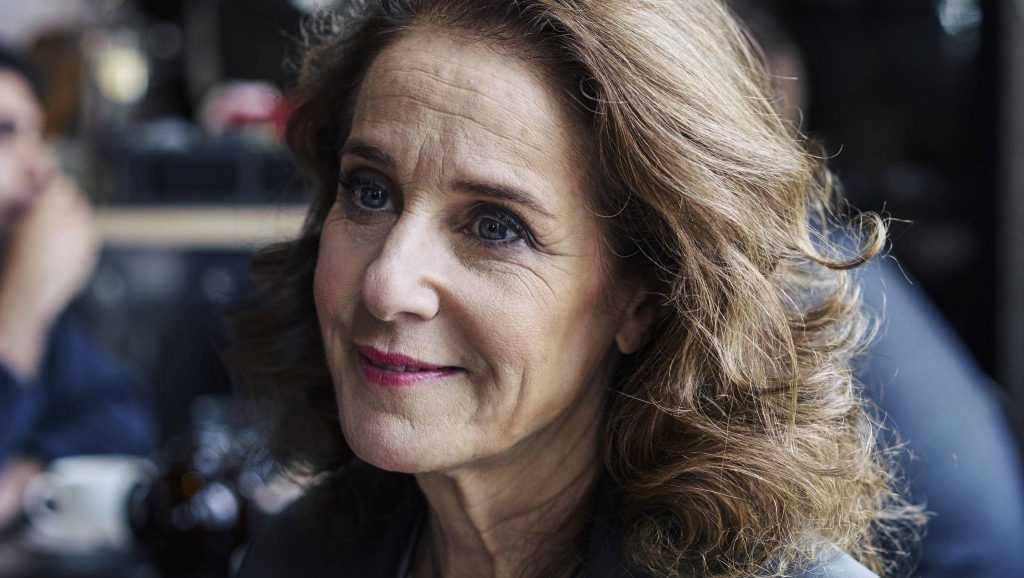 Debra Winger net worth: Debra Winger is an American actress and producer who has a net worth of $16 Million. Debra Winger is a well-known face in the movie industry. Her award winning acting abilities has built the net worth she has today, with many movie roles as well as Television appearances. Her reputation of being outspoken and sometimes hard to work with has not kept directors from casting her in movie roles. Mary Debra Winger was born in Cleveland Heights, Ohio in May 1955. She suffered a cerebral hemorrhage in a car accident and was blind and partially paralyzed for ten months. She was told that she would never be able to see again but recovered and moved to California to start acting. Her first role came in the low budget Slumber Party '57 in 1976. She was then cast in the TV show Wonder Woman. She starred in Thank God It's Friday and then Urban Cowboy. She starred in Cannery Row and An Officer and a Gentleman as well as Terms of Endearment. She has been accused of being difficult to work with and being outspoken. Winger went on to star in Legal Eagles, Made in Heaven, Everybody Wins, Leap of Faith, Black Widow, Betrayed, and A Dangerous Woman. She was nominated for Academy Awards for three films. She was also nominated for four Golden Globes, two BAFTAs, and an Emmy Award. Winger won the National Society of Film Critics Award for Best Actress for her role in Terms of Endearment. She is married to Arliss Howard and was previously married to Timothy Hutton.
More about the earnings of Debra Winger
Actor Debra Winger has a networth that has to be considered high.
Inspirational Quotes by Debra Winger
I always loved working as an actress, but I didn't understand why I couldn't just opt out of being famous. And then I realized you can, and I think I did. And eventually, I came to understand that you can do that and also keep working.

Debra Winger
I push for what I think can be the best, and if I feel they're not going for the best, it kills me.

Debra Winger
When I was younger I probably didn't understand something basic about tact, but I think it kept faint-hearted people at arm's distance and that's not such a bad thing, because life is short and I know the kind of people I want to work with.

Debra Winger
Granted there are only seven stories in the universe. And I agree with that. But give me a great variation of those stories. And literate.

Debra Winger
I don't believe in careers. I believe in work. I'm not interested in some 'big picture that would be really good for me'.

Debra Winger