Donald Sutherland Net Worth
How much is Donald Sutherland worth?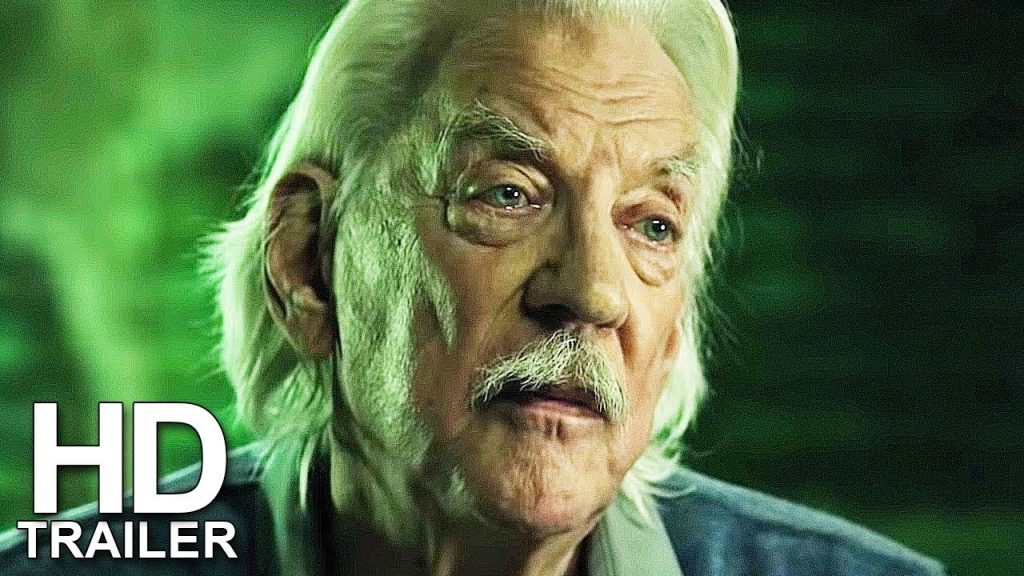 More about the earnings of Donald Sutherland
Actor Donald Sutherland has a networth that has to be considered very impressive.
Donald Sutherland Net Worth: Donald Sutherland is a Canadian actor who has a net worth of $60 million. Sutherland has garnered widespread critical acclaim throughout his decades-long career, and he has been called one of the greatest actors without an Academy Award nomination to his name. He has been equally prolific in both film and television projects. Sutherland is also known for being the father of Kiefer Sutherland, Rossif Sutherland, and Angus Sutherland, all of whom have become successful in the film industry to some extent.
Early Life: Donald McNichol Sutherland was born on July 17th of 1935 in Saint John, New Brunswick. Raised in a family with British roots, Donald suffered from a range of health issues as a small child, including rheumatic fever, hepatitis, and polio. He spent his teen years in Bridgewater before gaining his first job as a news correspondent at the age of 14.
Inspirational Quotes by Donald Sutherland
I love grabbing my wife and going to a distant location to film.

Donald Sutherland
I don't want to give up living, because I enjoy it so much, and I love working – I don't expect I'll ever have to stop. But Alzheimer's or something like that would render me pretty useless.

Donald Sutherland
I don't think I'm an actor who takes their characters home with him. But I certainly do take the preparation home.

Donald Sutherland
I was obsessed with not knowing what happened after you were dead. And I sat or kneeled for a whole day with my head against the wall, trying to figure it out. But I couldn't, and I just said, 'Okay.' And then it was nothingness.

Donald Sutherland
Everything was my fault. I was so dumb. But if I hadn't made the mistakes I made, I wouldn't have met the wonderful woman I've been married to for over 30 years, so I guess that makes the mistakes OK.

Donald Sutherland