El DeBarge Net Worth
How much is El DeBarge worth?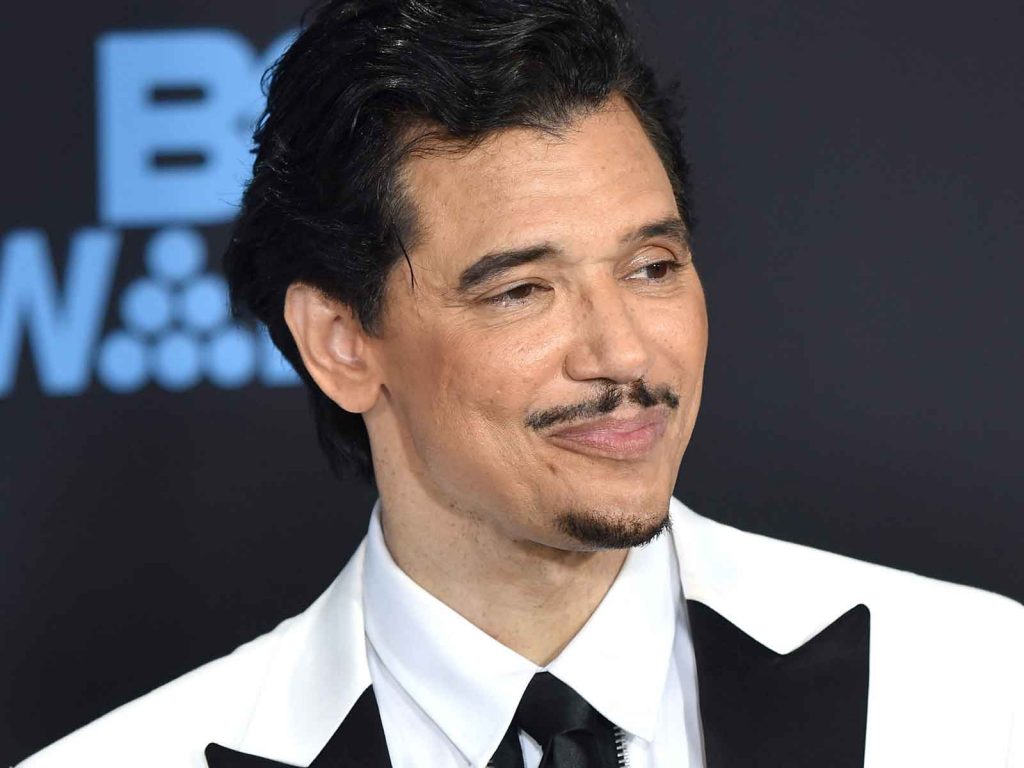 El Debarge net worth: El Debarge is an American R&B singer who has a net worth of $400 thousand. El Debarge is best known as the falsetto singer and the main voice of the family group, DeBarge, who were quite popular during the 1980s. As a solo artist, he is best known for his hits, "Who's Johnny," and "Love Always," as well as for his collaborations with Tone Loc, Quincy, Jones, Fourplay, and DJ Quick. He is a three-time Grammy nominee, and has been active in the music business since 1979. He was born Eldra Patrick "El" DeBarge on June 4, 1961, in Detroit, Michigan; he was the sixth child of ten children. El's parents had a tumultuous marriage that involved domestic abuse and child abuse on the part of El's father, Robert. He spent his childhood singing in various church choirs before being trained in private study with Ricky Callier. By 1975, Debarge had already started expressing his desire to become a performer, and by 1979 he and his brothers were on their way to a music career. In 1981, Motown released the album, The DeBarges after the family had worked for a year to record the album. In 1983, the band released the album, In a Special Way, and by 1984, the band became a sensation while touring for Luther Vandross on the singer's Busy Body tour. Rhythm of the Night became the group's best-selling album ever, and El Debarge became the prominent voice on the album. In 1986, El Debarge left the group and started his solo career, which was equally lucrative. He also worked on collaborations with several other artists that became huge hits. El and several members of his family have had a history of drug abuse. He stated that his addiction started after he began receiving prescription medication for toothache pain from having a tooth pulled by a dentist. Up until then, El DeBarge had not used drugs, unlike his siblings, who began to abuse drugs during the tenure of the group. By the mid-1990s, El had become addicted, and his addiction resulted in his career taking a tumble and a prison sentence in which he served 13 months, El declared himself born again and announced that he had found sobriety after an addiction that he said had lasted nearly 25 years, but sadly, in February 2011, while promoting his album, Second Chance, DeBarge's label announced that the singer was canceling all public dates and appearances as he went back to rehab following a relapse. El Debarge has been married three times, with all of his marriages ending in divorce. In 1978, at the age of 15, El DeBarge became a father to his first child, a daughter named Adris, and over the years he has fathered twelve children altogether.
More about the earnings of El DeBarge
Actor El DeBarge has a networth that has to be considered modest.
Inspirational Quotes by El DeBarge
There's a little bit of gospel in everything I do. But I don't know if I will ever do a gospel album. There's a big universe out here, and I don't want to just sing to the church. I want to sing to the world and bring them a message of love. I love going to church and singing gospel songs, but right now there's a message that the world needs.

El DeBarge
I was in no way ready when my daughter was born. But I want to be a good father to her.

El DeBarge
When I think about that first DeBarge album, I remember being so green... just pristine. Nothing mattered to me but writing songs. I remember staying locked up in a room with my piano and just singing and writing songs all day long. I remember being a perfectionist about it... wanting to change this and fix that.

El DeBarge
BET, I'll never, never, ever forget them for this wonderful blessing they gave to me, to be on the 10th annual BET awards for my comeback.

El DeBarge
God has been God in my life ever since I can remember.

El DeBarge