Giovanni Ribisi Net Worth
How much is Giovanni Ribisi worth?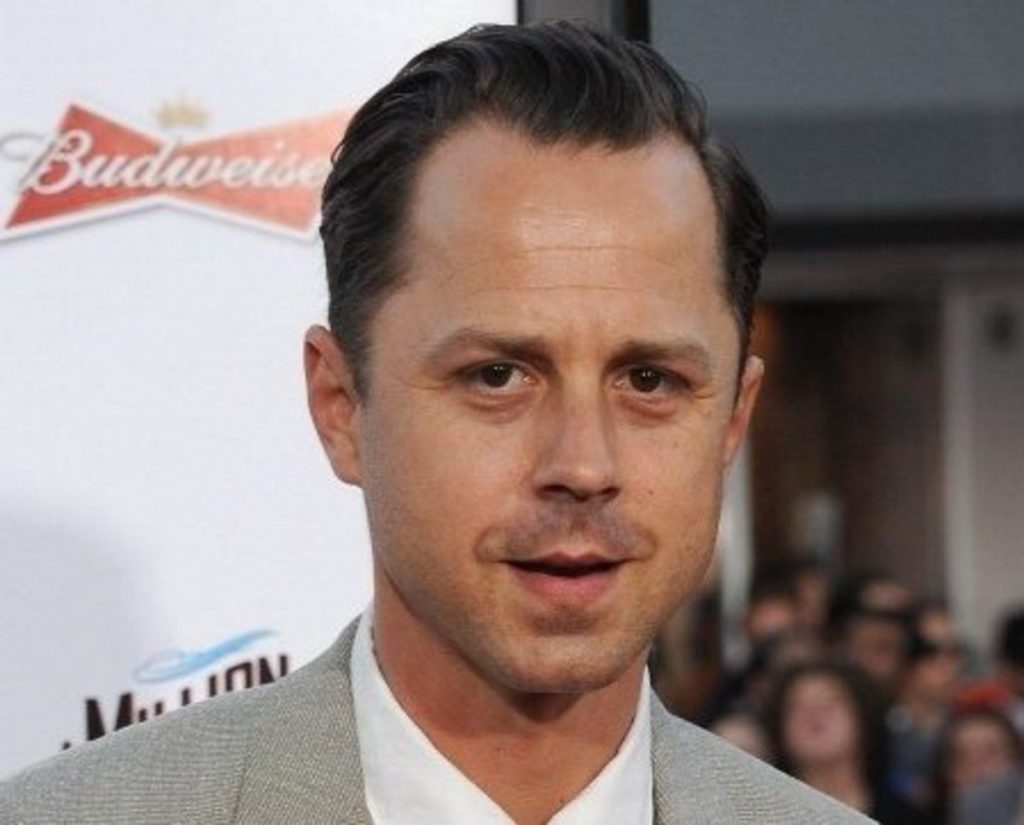 Giovanni Ribisi Net Worth and Salary: Giovanni Ribisi is an American actor and producer who has a net worth of $25 million. Giovanni Ribisi was born December 17, 1974 in Los Angeles, California. He has appeared in more than 40 films and 25+ television productions. His television career began as a child with recurring and guest roles on a number of shows, including The New Leave It to Beaver, Married… with Children, The Wonder Years and My Two Dads. His first prominent performance was in The X-Files episode "D.P.O." (an episode that also starred Jack Black), as well as with his recurring role as Frank, Jr., the brother of Phoebe Buffay (Lisa Kudrow) on the wildly popular sitcom Friends. Ribisi had previously appeared as an extra in an earlier season of Friends in the episode The One with the Baby on the Bus. Between 2005 and 2008, he appeared in multiple episodes of My Name Is Earl as the recurring character Ralph, earning a 2007 Emmy nomination for his performance on the series. Ribisi appeared in the video of British band Keane's single Crystal Ball, which was released worldwide on August 21, 2006. He also appeared with Winona Ryder and John C. Reilly in Jon Spencer Blues Explosion's music video Talk About the Blues. In September 2008, he appeared twice on the HBO comedy series Entourage. His major film credits include Saving Private Ryan, Boiler Room, Avatar and Ted. He is slated to appear in the 2021 and 2023 Avatar sequels. From 2015 to 2019 he starred in the Amazon series Sneaky Pete.
Ribisi is an active Scientologist and participated in the gala opening of Scientology's Psychiatry: An Industry of Death Museum in December 2005. His twin sister, Marissa, is married to musician Beck, and also practices Scientology. Ribisi's daughter Lucia was featured on Beck's album The Information and two of Sia's albums, Some People Have Real Problems and We Are Born.
More about the earnings of Giovanni Ribisi
Actor Giovanni Ribisi has a networth that has to be considered impressive.
Inspirational Quotes by Giovanni Ribisi
You have to take into account it was the cell phone that became what the modern-day concept of a phone call is, and this is a device that's attached to your hip 24/7. Before that there was 'leave a message' and before that there was 'hopefully you're home.'

Giovanni Ribisi
I've been allowed to grow over the past twenty years. I've managed to avoid being trapped in one moment of my career and for that, I'm very thankful.

Giovanni Ribisi
There's the concept that if I do this big budget project, then that will help me do the things I really want to do and bring more money to those films.

Giovanni Ribisi
If I had to choose criteria, for me, it's about first the director. I want to be a part of something that's good and intellectually challenging. After the director it's the character and the story. That's the deal for me.

Giovanni Ribisi
I'm so critical of myself. I'm actually really, really proud of the film. It's really cool to see a movie at Sundance because everybody is so supportive.

Giovanni Ribisi