Heather Graham Net Worth
How much is Heather Graham worth?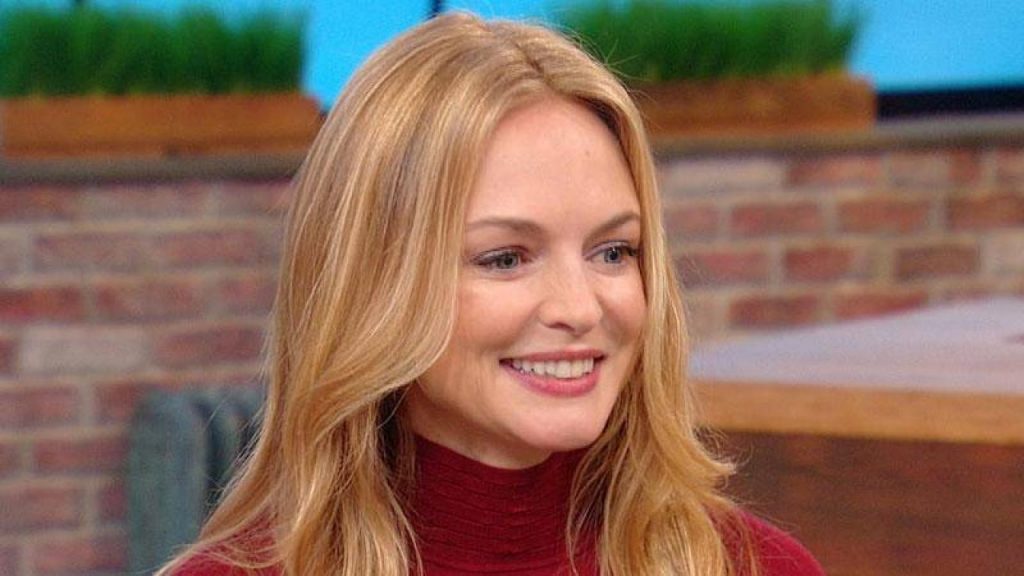 More about the earnings of Heather Graham
Actor Heather Graham has a networth that has to be considered impressive.
Heather Graham Net Worth: Heather Graham is an American actress who has a net worth of $25 million dollars. An actress, model, writer, and producer, Heather Graham is most widely recognized for her roles in such films as "Boogie Nights", "The Hangover", "Anger Management", and "Drugstore Cowboy". She has also appeared on various television shows including, "Growing Pains", "Fantasy Island", and "The Outer Limits".
Born Heather Joan Graham on January 29, 1970, in Milwaukee, Wisconsin, she used both her acting talents and looks of a luscious and wide-eyed Midwestern ingenue to become the sheer Hollywood actress of today. Having starred in various commercials, Graham saw her first high-profile starring role in 1988 with the teen comedy License to Drive. While it was in 1989 that she made her breakout starring in Gus Van Sant's critically acclaimed 1989 crime drama Drugstore Cowboy. Next, she landed a number of supporting roles in such film features as Shout (1991), Six Degrees of Separation (1993), Swingers (1996) as well as in the short-lived TV series Twin Peaks (1990-1991) and its prequel film Fire Walk With Me (1992). However, it was her original portrayal of the goofy porn actress Rollergirl in Boogie Nights (1997) that helped her acquire some more important and more bankable roles. Such were her turns in Scream 2 (1997), Austin Powers: The Spy Who Shagged Me (1999, as Felicity Shagwell), Bowfinger (1999, with Steve Martin), and The Guru (2002). Away from the screen, the blue-eyed beauty made the papers for her rumored relationships with singer Adam Ant and several high-profile actors including Leonardo DiCaprio, Edward Burns and Heath Ledger. Although she had fewer big pictures in the 2000s, she again showed her still-ample chops in 2009, playing Jade, the Las Vegas dancer with a heart of gold in the blockbusting comedy The Hangover.
Inspirational Quotes by Heather Graham
I practice transcendental meditation and there is a phase where you're meant to lift off the ground.

Heather Graham
I think the Olsen twins' line, The Row, has some cool stuff. And I'm kind of obsessed with a clothing line called Stop Staring. It has a lot of vintage-type dresses that are retro '40s and '50s inspired.

Heather Graham
I wish that there were more female driven films, female-centric films being made.

Heather Graham
I just try to take the best opportunities that I can get.

Heather Graham