Leon Robinson Net Worth
How much is Leon Robinson worth?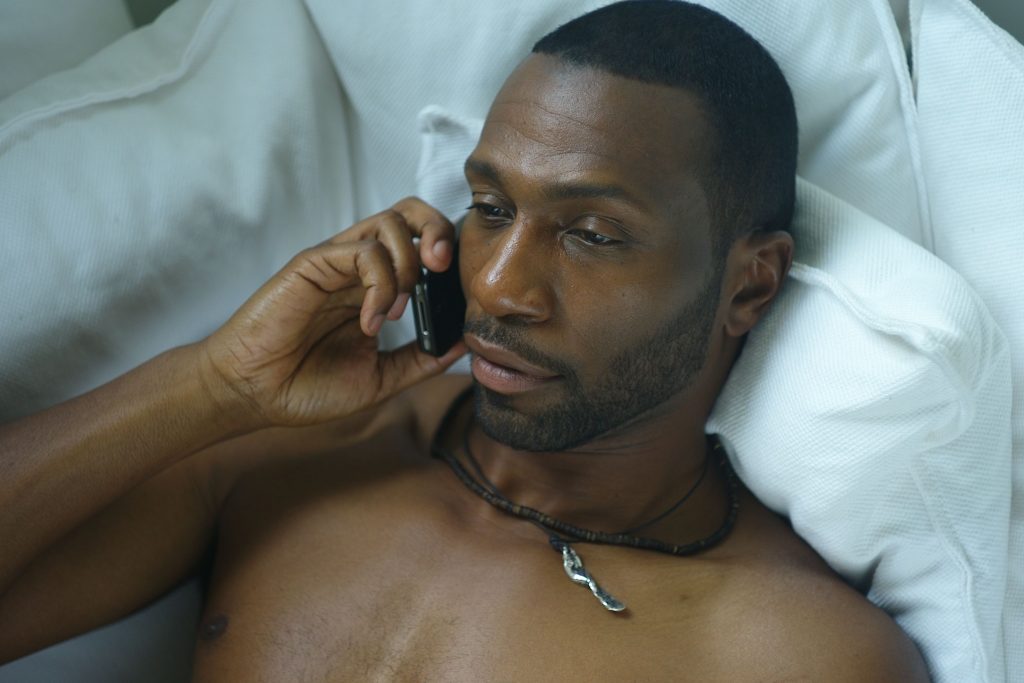 Leon Robinson Net Worth: Leon Robinson is an American singer and actor who has a net worth of $1.5 million. He is perhaps best-known for appearing in several popular film ins the 1990s. He was also the star of Madonna's "Like A Prayer" music video, Reality TV fans will recognize him as having been in a relationship with Cynthia Bailey, of The Real Housewives of Atlanta.
Leon's debut as an actor was on an episode of CBS Afternoon Playhouse in 1981. From there, Leon had a variety of acting jobs in TV including appearances on shows such as Midnight Caller and the ABC miniseries The Women of Brewster Place. He also got roles in various feature films. One sad incident is his being hired for the Bill Murray comedy Stripes, only to see all his scenes in the film deleted. But his big break finally came in the form of a role in the infamous Madonna music video "Like A Prayer." After this role, he began to get much more substantial work, appearing in movies like Cool Runnings, Above The Rim, and Waiting to Exhale. Leon has also earned lots of acclaim for his work in a pair of TV biopics, playing David Ruffin in The Temptations and Little Richard in Little Richard.
More about the earnings of Leon Robinson
Actor Leon Robinson has a networth that has to be considered more than decent.