Ian Ziering Net Worth
How much is Ian Ziering worth?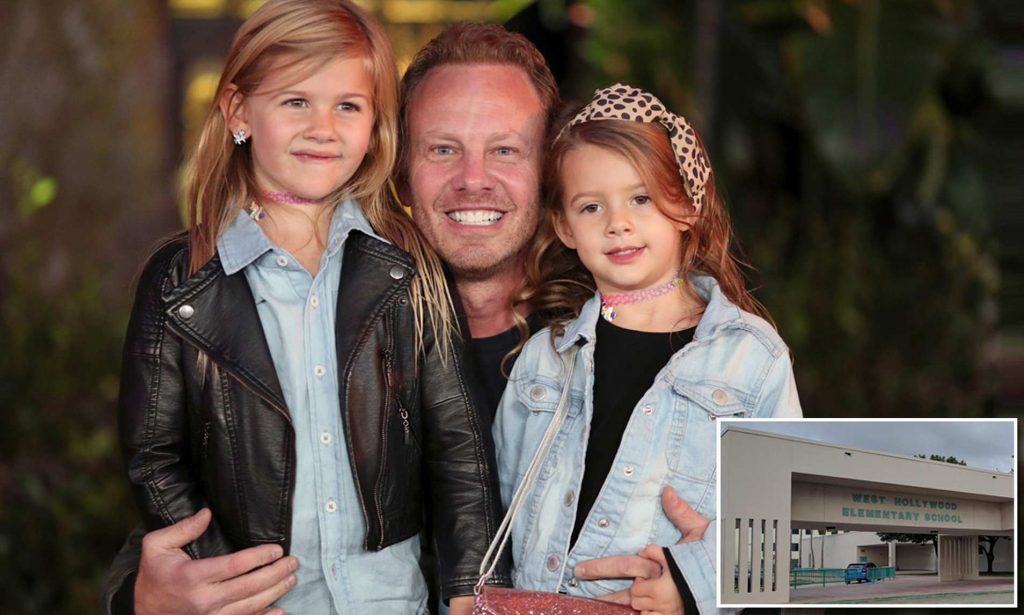 Ian Ziering net worth and salary: Ian Ziering is an American actor who has a net worth of $8 million dollars. Ian Ziering was born in Newark, New Jersey in 1964 and grew up in West Orange, New Jersey. He graduated from West Orange High School in 1982 and from William Paterson University in 1988. Ian Ziering is best known for his role as "Steve Sanders" on the Aaron Spelling show Beverly Hills, 90210 which he appeared on from 1990 to 2000 and then again in the August 2019 re-boot. Ian Ziering was a contestant on season 4 of Dancing with the Stars where he danced with Cheryl Burke. The duo made it to the semi-final round. Ian Ziering has appeared as a guest star on a number of television shows including JAG, The Doctors, and Guiding Light, while also directing short films. In 2013, Ian played Fin in the movie Sharknado, which became an instant cult classic and spawned several sequels. He has appeared in a number of films including Endless Love, Mighty Ducks the Movie: The First Face-Off, Batman Beyond: The Movie, Domino, No Way Back, The Christmas Hope and That's My Boy. In 2013, Ian Ziering performed with Chippendales for four weeks at the Rio Hotel and Casino in Las Vegas. In 2014, he joined the cast of the hit NBC reality series, Celebrity Apprentice with Donald Trump. Ian Ziering was married to Playboy model/actress Nikki Schieer (who previously went by Nikki Ziering) from 1997 to 2002. He married to nurse Erin Ludwig in 2012. Today the couple has two children.
Ian Ziering Sharknado Salary: When producers first approached Ian to potentially appear in Sharknado, he rejected their offer flat-out. They initially offered $50,000. He reportedly declined FIVE TIMES before finally said yes after producers agreed to raise his salary to $100,000 and to change the title to "Dark Skies" (which they ultimately reneged on). Ian's wife also encouraged him to accept the role so they could continue to qualify for SAG health insurance which requires beneficiaries perform in one SAG-qualified job in a certain period to maintain membership. Ian's salary was raised to $200,000 for Sharknados 2, 3 and 4. For the fifth installment, he received $500,000, which was 16% of the movie's total budget. When you add it all up, Ian made $1.2 million from the first five Sharknado movies.
More about the earnings of Ian Ziering
Actor Ian Ziering has a networth that has to be considered pretty high.
Inspirational Quotes by Ian Ziering
The opening scene from 'Sharknado' I think was better than the original 'Jaws' movie. It was scarier, it was bloodier, and it had more high-anxiety moments than the original 'Jaws' movie. And that movie kept me out of the ocean for a summer.

Ian Ziering
I like action-adventure movies.

Ian Ziering
I began modeling in N.Y. and doing commercials. That led to regional theatre and then Broadway and then movies.

Ian Ziering
Bo Derek was wonderful to work with.

Ian Ziering
More people than not have seen me on television in swim shorts, so I don't have any problem stripping down.

Ian Ziering