Jake Busey Net Worth
How much is Jake Busey worth?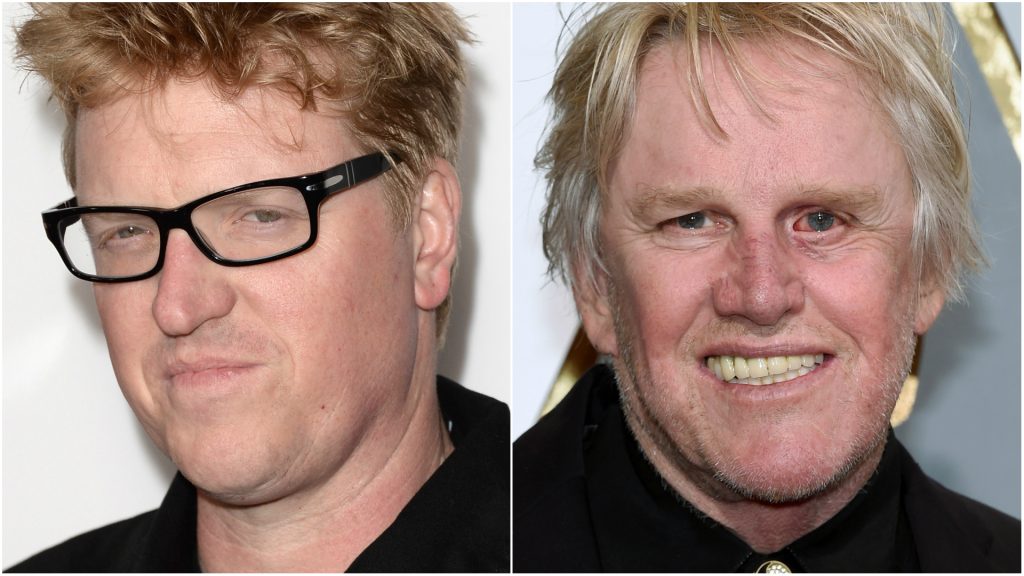 Jake Busey net worth and salary: Jake Busey is an American actor, musician and film producer who has a net worth of $1.5 million. Jake Busey is probably most famous for appearing in films like Starship Troopers, Tomcats and Identity.
Early Life: Jake, the son of actor Gary Busey, was born in Los Angeles, California on June 15, 1971. He grew up in Malibu spending his childhood on film sets and touring with bands in which his father played. Even though he made his film debut at the age of five in Straight Time (1978), along with his father and Dustin Hoffman, Busey did not take acting seriously as a profession at the time. It was when he start taking drama classes "on a whim" while attending Santa Barbara College that he began favoring the idea of becoming an actor himself. But it took him three years to finally make his career breakthrough in the early 90's. After his slow kick off, Busey worked steadily over the decade, making minor appearances in high profile studio movies, like I'll Do Anything (1994) and Twister (1996), as well as playing more substantial parts in smaller films, such as S.F.W. (1994) and Tail Lights Fade (1999). Meanwhile, he made a name for himself in the science-fiction cult classic Starship Troopers (1997), where he starred as a cocky soldier, Ace Levy.
More about the earnings of Jake Busey
Actor Jake Busey has a networth that has to be considered more than decent.
Inspirational Quotes by Jake Busey
I love... What's gratifying to me is when you make/create a character and a human being, a person who lives entirely and who has their own existence, just merely from the words on a page.

Jake Busey
I'm purely most happy on a film or television set. That's where I feel I am home.

Jake Busey
Oh, my father's had a huge, immense impact on my career. I grew up on movie sets that he was working on, and it just become a part or was a part, was the only part of my life because I spent my whole childhood traveling and being on film sets.

Jake Busey
Being a dad is the best thing that ever happened to me. It changed my life entirely.

Jake Busey
I had some downtime with my career and... I got complacent.

Jake Busey