Jennifer Esposito Net Worth
How much is Jennifer Esposito worth?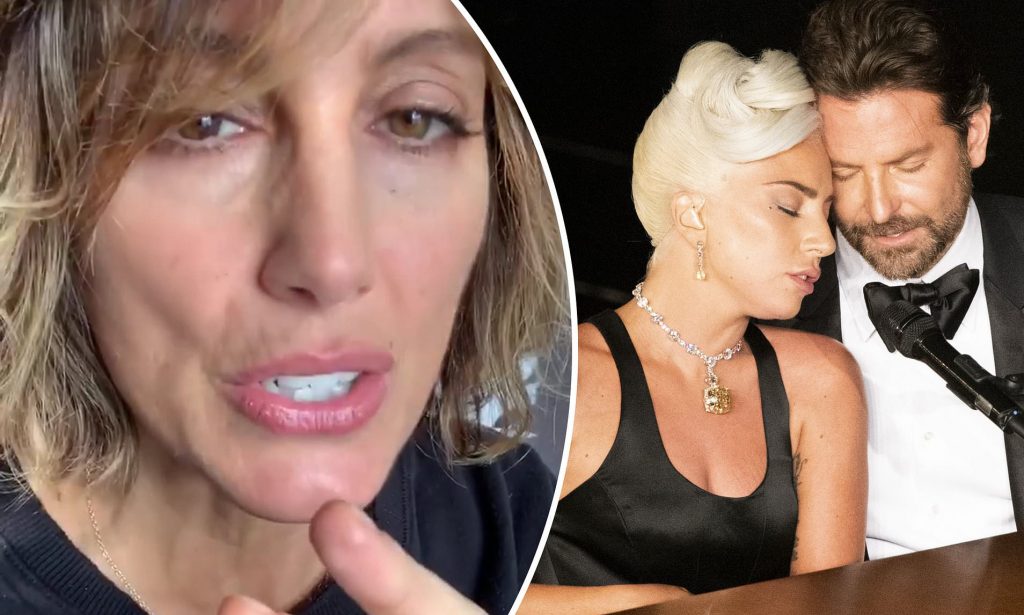 Jennifer Esposito net worth: Jennifer Esposito is an American film and television actress who has a net worth of $4 million. Esposito gained her net worth in blockbusters including, I Know What You Did Last Summer, Summer of Sam and Crash. On the small screen, she appeared in popular TV sitcoms/series, Spin City, Samantha Who? and Blue Bloods. The New Yorker's early acting role included NBC's legal drama, Law and Order in the mid-nineties. She was casted for the comedy sitcom, Spin City in the late nineties. At that time Esposito was no stranger to the big screen: she appeared in, I Know What You Did Last Summer (1998) and in Spike Lee's Summer of Sam (1999). She went on to appear in Wes Craven: Dracula ( 2000) and the award-winning film Crash (2004), starring Sandra Bullock and Matt Dillon. More recently, Esposito was in ABC's comedy, Samantha Who? and CBS's police drama, Blue Bloods. In 2008, Esposito was diagnosed with coeliac disease (intolerance to gluten foods) which affected her work pattern on Blue Bloods. Since her diagnosis, Esposito is making plans to open a gluten-free bakery.
More about the earnings of Jennifer Esposito
Actor Jennifer Esposito has a networth that has to be considered more than decent.
Inspirational Quotes by Jennifer Esposito
Well, I'm Italian, but my family isn't stereotypical. I mean, I only have one sister and we don't yell or throw pasta at each other. My mother doesn't even have a secret spaghetti sauce recipe.

Jennifer Esposito
Give me civilization. I don't want to be pampered.

Jennifer Esposito
If I moved, he moved. If I stopped, he stopped. It was a duel.

Jennifer Esposito
You want a lesson? I'll give you a lesson. How about a geography lesson? My father's from Puerto Rico. My mother's from El Salvador. And neither one of those is Mexico.

Jennifer Esposito
Waitressing - by far the worst job ever created.

Jennifer Esposito