Jerry Ferrara Net Worth
How much is Jerry Ferrara worth?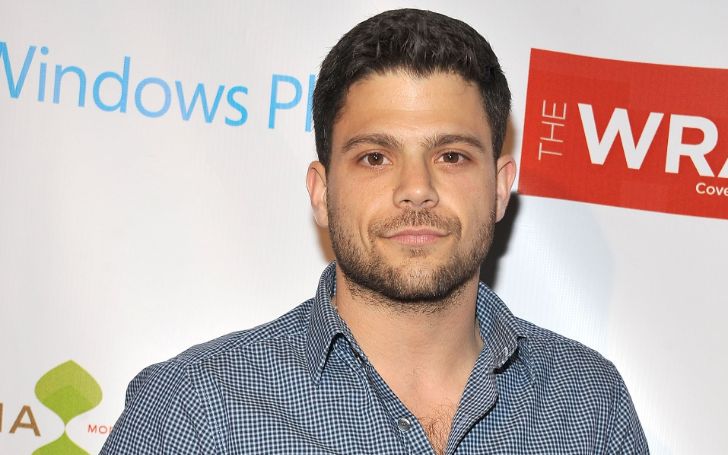 More about the earnings of Jerry Ferrara
Actor Jerry Ferrara has a networth that has to be considered pretty high.
Jerry Ferrara Net Worth and Salary: Jerry Ferrara is an American actor who has a net worth $10 million dollars. Most widely recognized for his role as Turtle on the hit HBO series, "Entourage", Jerry Ferrara started his career with guest starring roles on such shows as "The King of Queens" and "NYPD Blue". He was born on November 25, 1979, in Brooklyn, New York. Having studied theater-arts in college, he embarked on an acting career after being inspired by his professor. At the encouragement of a talent agent, Jerry moved from New York to Los Angeles to fulfill his Hollywood dreams.Ferrara quickly got his first role on the sitcom The King Of Queens. Other TV parts followed, and in short period of time Jerry was cast in the independent feature Cross Bronx, which saw its premiere at the 2004 Tribeca Film Festival. The same year, he landed the role that would make him a star, as Entourage's "Turtle", the pot smoking, chick wrangling, gofer/chauffer who gleefully rides movie star Vincent Chase's wave of fame and fortune on HBO's hit series, "Entourage". Since Jerry Ferrara managed to make a guy of questionable character surprisingly likeable, he accumulated a firm fan base among TV-watchers. More recently he has appeared in regular roles on the shows "Power" and "Shooter".
Inspirational Quotes by Jerry Ferrara
I was so honored to be on 'Entourage' for eight years but I want to show people that I can do other things.

Jerry Ferrara
I do appreciate a woman who has a passion for sports and knows their stuff.

Jerry Ferrara
Any actor who is being honest will admit there's always a small or large part of the real you in every character. It's impossible not to have that.

Jerry Ferrara
If you want something, have it. If you feel like it's forbidden, you'll want it even more. Whenever I have a craving, I go and have it and just make sure I don't have it again the next day.

Jerry Ferrara
I gave up so many things. It wasn't that I was out of control – it was just years of eating anything I wanted. I wouldn't eat a whole pizza, but if I wanted pizza two or three times a week, I didn't think to limit myself. So I just cut out all the stuff that I viewed as unhealthy.

Jerry Ferrara