John Corbett Net Worth
How much is John Corbett worth?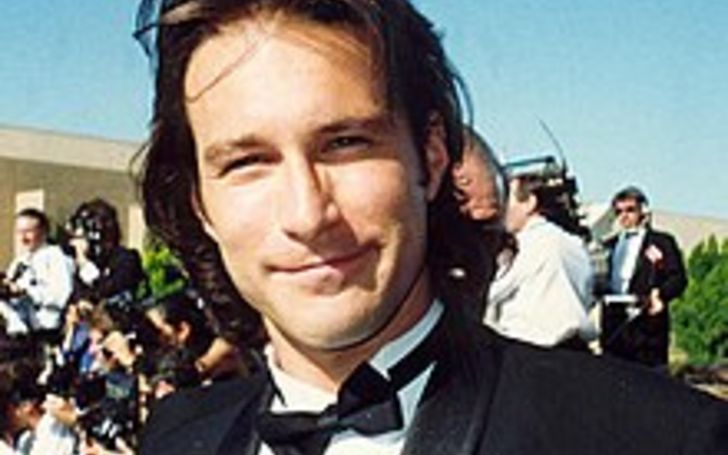 More about the earnings of John Corbett
Actor John Corbett has a networth that has to be considered pretty high.
John Corbett Net Worth: John Corbett is an American actor and singer who has a net worth of $9.5 million. John Corbett was born May 9, 1961 in Wheeling, West Virginia. He is best known for playing Chris Stevens on Northern Exposure from 1990 to 1995; and Aidan, Carrie Bradshaw's boyfriend, on Sex and the City—a role which he reprised for the series movie sequel Sex and the City 2. He also played the leading male role opposite Nia Vardalos in Vardalos's hit film, My Big Fat Greek Wedding (2002). He starred in United States of Tara as Max Gregson and has appeared on NBC dramedy Parenthood as Seth Holt. The son of John Joseph Corbett, Sr., John Corbett, Jr. lived with his mother in an apartment near the Ohio River in West Virginia. His mother was a waitress who worked in his uncle's music club. Corbett attended Wheeling Central Catholic High School where he graduated in 1979. He started playing the guitar at age 7 and at 16 he had a job as a security guard at the Capitol Music Hall. Following his graduation from high school, Corbett moved to California where he toiled in a steel factory for six years. During his time as a boilermaker in the factory, Corbett spent a year training to become an L.A. County Deputy Sheriff, but ultimately failed. He stopped working at the factory when he got injured and attended Cerritos College in Norwalk, California where he took acting classes and studied hair dressing for a year. He became a licensed hair stylist in 1986. He then landed a Samsung commercial, and after three years he had already starred in 50 national commercials. Aside from acting, Corbett has since, more seriously, pursued a career in music, releasing two country albums to date. Corbett has been in a long-time relationship with former actress Bo Derek since 2002.
Inspirational Quotes by John Corbett
Fame is an odd thing. It bugs you a little bit, but it's really not bad.

John Corbett
Acting is a win-win situation. There is no risk involved. That's why I get tired of hearing actors who try to make out that there's a downside to it. Fame is an odd thing. It bugs you a little bit, but it's really not bad.

John Corbett
I discovered that I act because I really love to act. I don't act because maybe it will get me a magazine cover or that I can get on a talk show.

John Corbett
I get offered movies probably twice a month and they are just generally bad.

John Corbett
I just think you should get married if you want to have some kids.

John Corbett